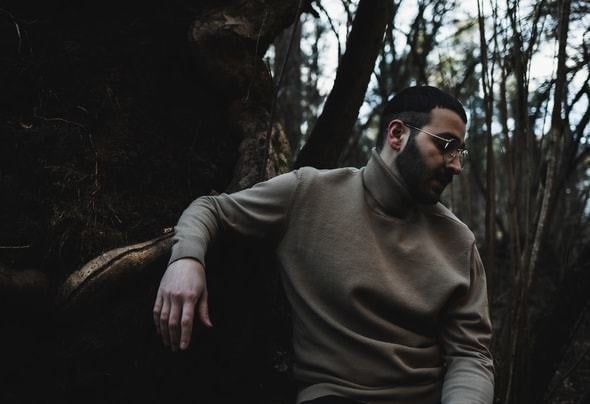 Vito Gatto is a composer, music producer and violinist based in Milan.
Graduated in Violin from the G. Verdi Conservatory in Milan, his research starts from the unconventional application of classical background, both in studio and live performing.
After several collaborations with rock and experimental artists of Italian and International scene (among others Einstürzende Neubauten and Blonde Redhead), he discovers the world of electronic experimentation, and its endless possibility to enhance the acoustic instruments features and concrete sounds, increasing their humanity by exploiting micro variations coming from uniqueness of each single execution.
Even human error can be a surplus value through technology, as an integral and crucial part of the production process. Influenced by ambient, techno, minimal and contemporary classical music, his work aims to find a hybrid shape through the symbiosis between human expression and extreme digital processing.