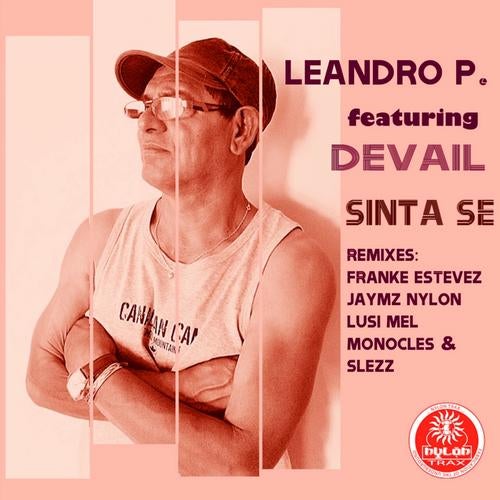 Release Date

2013-05-18

Label

Nylon Trax

Catalog

NT013
Nylon Trax is pleased to present 'Sinta-se,' the follow up single from the Sao Paulo-based DJ Leandro P., featuring his seasoned uncle Devail on vocals. Leandro P. (given name: Leandro Pereira) is a staple of the Brazilian deep house scene, DJ'ing at renowned club events like Deep Soul Sessions, Ritual House, and Grooveland Party as well as broadcasting his weekly Ritual House Sessions radio show on Discotheque Radio. His sets are known for blending all the possibilities of rhythmic electronic beats, melodies and vocals with sprinkles of jazz, soul, afro-beat, and disco while keeping the vibe deep. Devail was born Devail Jos da Silva in 1955 in So Luiz do Paraitinga (SP), one of many talented family members and drawing inspiration from his father and older brothers. Devail began his career as guitarist at age 14 and went playing in several dance bands in the Paraiba Valley and region, developing a taste for musical diversity.

The song 'Sinta-se' is an evocative deep house number with rolling percussive elements, flowing synth pads, and warm bass pulses accompanying Devail captivating and haunting vocal. The song was inspired by the observation that people always seek your light and happiness outside of themselves, without realizing it. In addition to the superb original Leandro P. also provides a Broken Beat Mix which adds some distinctive rhythmic interplay to the proceedings. Heavy remixes by New Yorkers Franke Estevez (West End Records, Jellybean Soul), and Jaymz Nylon (Nylon Trax) take an already out of this sphere track to uncharted soundscapes. Closing out the package, Lusi Mel and Monocles & Slezz, sons of South Africa, AKA the new house music capital of the world, seal their remixes of 'Sinta-se' in internal deepness.

International support from the following:

Jim 'Shaft' Ryan, Antonio Ocasio, Chris Udoh, Nick Holder, DJ Ray Vazquez, Hippie Torrales, Nigel One, Q-Burns, DJ Pope, DJ Nova, Abicah Soul, DJ Dialect, Rahaan, Kai Alce, DJ Minx, Charles Spencer, Jeannie Hopper, Michael Terzian (Sinister), DJ Dove, DJ Eman, Fabrizio Marra, Joey Silvero, Henri Kohn, Bob Povey,DJ Renay,Kristijan (Artefact), Gregor Zalokar, Vincent Inc., Frisco Taibo, Bart (SoulBros.), Deep House Cat, Spiritual Blessings, John P., BKR aka DJ Benjamin, Clara Da Costa, DJ Master, Michael Fossati, Nutritious, Dean Cherny, Stefan Popovic, DJ Nova, Mario Ferrini, Ciappy DJ, Nick Moss, Malik Fulsoul, DJ SoundScience, DJ Bee, Indy Lopez, Barry King, Dean Serafini, Delmar Browne, Mark Bamford, DJ Bool, Joan Ribas, Conor Smith [Mygaff], Anthony Angell, Max Gaudalaxara, Werner Niedermeier, Tim Thaler.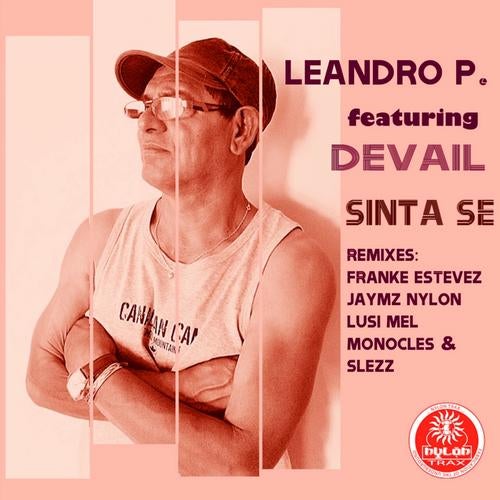 Release
Sinta Se
Release Date

2013-05-18

Label

Nylon Trax

Catalog

NT013