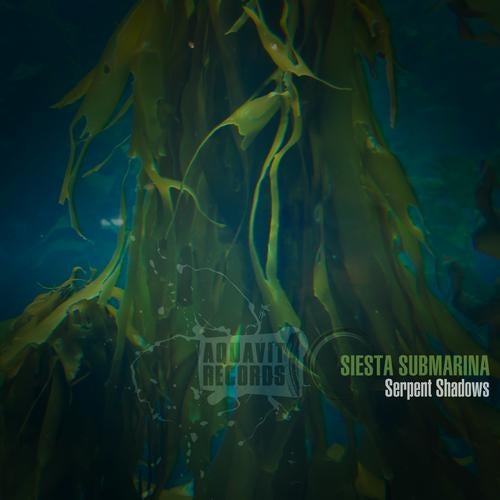 Siesta Submarina is the creative musical outlet of Trond Christensen of Trondheim, Norway. He has been making music for a few years now, and his sound can be described as deep and dark, atmospheric, complex and always evolving, inspired by various artists, most notably Plastikman and the dub techno scene. The regular clubber will notice that the music of Siesta Submarina does not follow the standard rules of "club music", and this is intentional.

his approach to live playing is also different in that he refuses to make use of computers and software. What this means, is a complete freestyle performance using the limitations of hardware sequencers and synths as a way of expression, and the result is a close connection between the artist, the gear and the moment: it is really Live playing!

this is dub-techno in its purest form. Siesta Submarinas first release on Ar is the wonderful 4 track EP Serpent Shadows.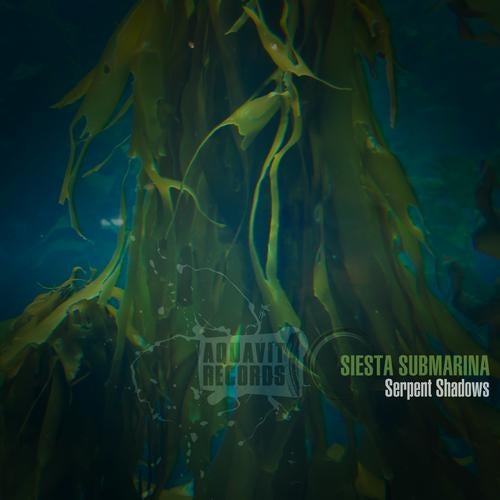 Release
Serpent Shadows