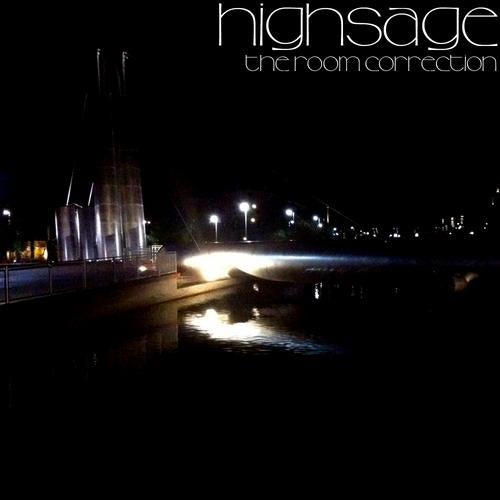 "a two-track Ep providing a one-two knockout punch for the dance floor.

the first track, Room Correction, is designed to completely reset everyone...their ears, their minds, their bodies. This is the track you drop to get everyone on the same page, punish them for being bad little misfits, and beat them into techno submission so that they are ready for the 2nd half of your set.

the second track, 909th Airborne Squadron, is the follow-up punch designed to completely warp minds, and bomb the bass bin with 909 thunder...wrapping your head in an elusive, ever-modulated synth line guaranteed to destroy earth... pure unabashed techno recorded live, straight to tape, west-coast in-your-face style."