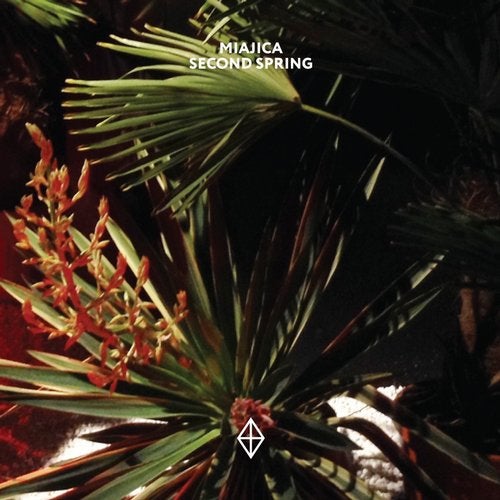 Miajica's groovy expedition into very different musical territories on his Second Spring EP is our favorite way to present the complexity and range of an artist's output. An avid collector, digger and revivalist, he enjoys retelling forgotten stories and sometimes even dedicates his tracks to real people, as with Spanish balladeer El Fary on this EP.

As one third of Alma Negra, Miajica loves to explore forgotten world music and draw inspiration from it; this delightful compulsion is also very present on this EP, which is nothing less but a worthy collection of vibrant leftfield dance hits in all shapes and sizes. From the playful, dreamy Panflutes to the soulful Around & Around to the acid rawness of Manana Sera El Dia or Decidete, there's melodic intricacy and organic functionality in every track, as well as a glaring little tribute.

Although the first or last three tracks could be an EP within themselves, we wouldn't want to pigeonhole this prolific, eclectic artist into any genre or style - Miajica just makes music that is exceptional because he can and loves to.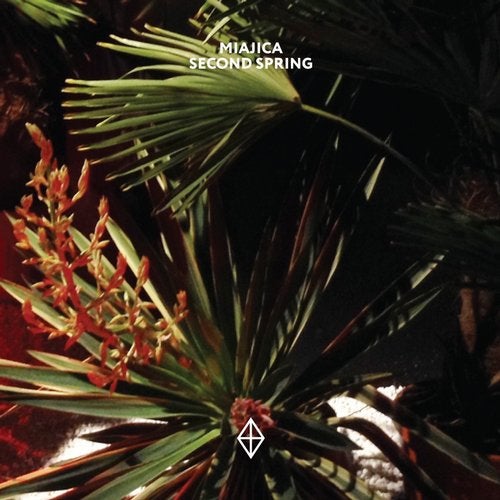 Release
Second Spring