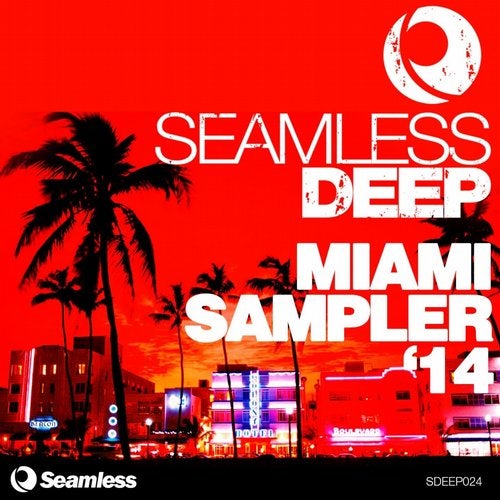 Seamless offshoot Seamless Deep is an imprint that's quickly emerged as a prolific medium for ornate house music. It's a sound that boasts a global appeal, but come March time, all roads naturally leads to Miami, Florida, where the annual WMC takes centre-stage in the house scene. As such, Seamless pay homage to the event here in their own inimitable manner, with their 8-track V/A, Miami 2014, proving a more than fitting insight into the label's undoubted charms.

First up on the package is Graham Sahara, who teams up with MinusBlue for the booty-shaking anthem that is ''Come Together''. Full of canny samples and pulverising drums, it's a auspicious start to an offering that's laden with similarly inclined intricate house wares. Dare Me's ''Eyes On You'' and Max Corderoy's ''Stay Up'', for instance, are all about the delicately woven basslines, while John Moss' ''Damn Thing'' is gleaming with a brilliant cosmic sheen, and Jordan O'Regan recalls vintage Strictly Rhythm pastures on the most beguiling ''Get With You''.

From there, the rest of the Sampler is no less enticing, as Trevor O'Neil keeps us guessing with his zippy, bell-fueled anthem, ''Save Soul'', complete with off-kilter vocal contribution and enveloping pads. Stoned Chicken's ''Disco Toy'' brings an ominous, deep vibe to the table, and it neatly paves the way for the closing gambit, Lorenzo Borhem's synth-loaded, '80s-esque ''I'm Walking''. An 8-tracker of many different faces, with each one as exceptional as the last, Seamless Deep's Miami 2014 offering is the perfect accompaniment to a warm evening down South Beach way.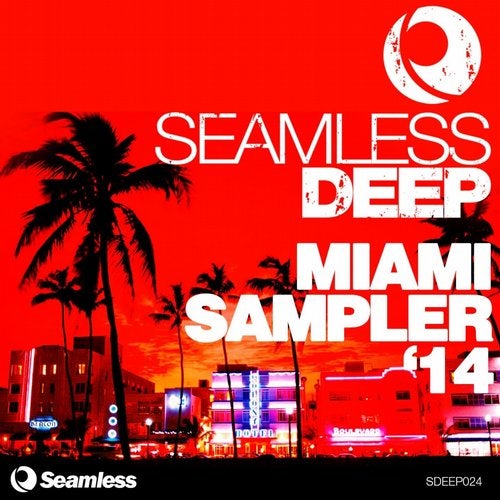 Release
Seamless Deep Miami '14 Sampler