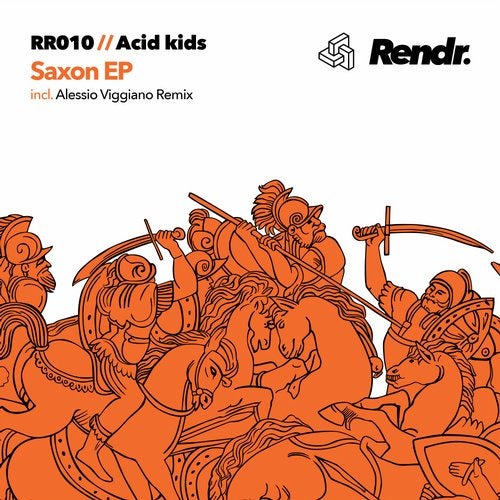 Hype
Acid Kids are welcomed to the imprint for the tenth installment in the Rendr Catalogue with a divine, rhythmic and energetic EP.

Saxon is the lead track, written soley for the prime time club sets. Fast-paced percussion and a lively bassline make it burst with life from start to finish.

Chirpy follows accordingly but introduces an airy breakdown timbre, to give immense anticipation before an explosion of energy upon the drop. An excellent use of musical dynamics.

Sometimes sticks with the rule B-Side book on the flip, Bringing it right down and providing a more chilled number whilst still oozing that Acid Kids groove.

Alessio Viggiano took the reigns on the remix, providing his signature wobbly low end touch to lea track Saxon. He maintains the pace of the original but diverts more attention the dubby bassline.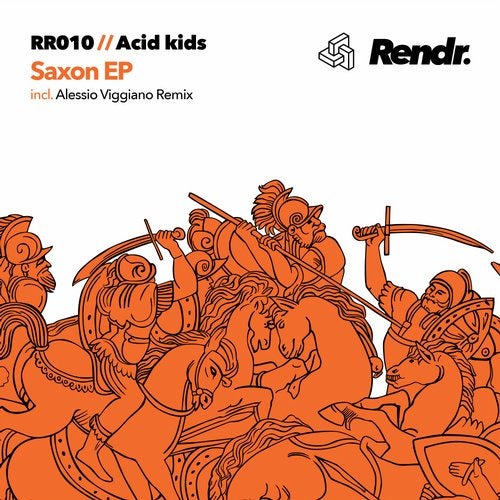 Hype
Release
Saxon