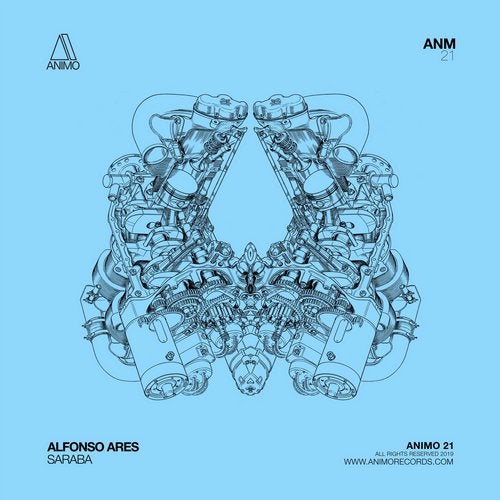 Alfonso Ares is kicking off 2019 with a new 2-track EP, Sarabá.

Alfonso began his career more than a decade ago on the Madrid music scene and his label, Animo, the platform where more than music happens.

"Sarabá" is a groovy and steady track filled with a variety of dynamic synth structures and LFO movements. "Reconstruct" is a well balanced musical piece, where a confident rolling bass sets the pace to syncopated synths and a warm repetitive horn.

For 2019 we can expect more music from Alfonso and also big news from his Animo company, including special DJ furnitures, conceptual events and the state of the art Dj-booth.

Once more Alfonso delivers proof in being constantly looking for new challenges.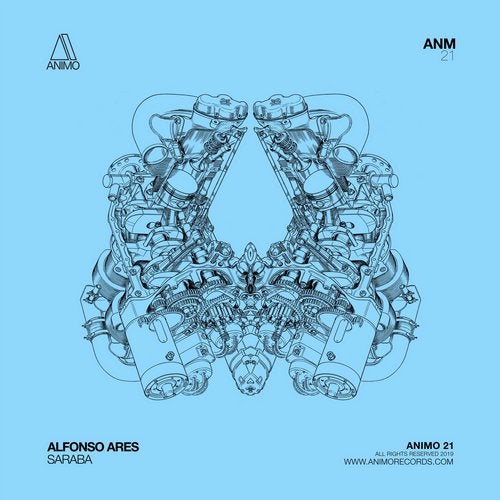 Release
Saraba