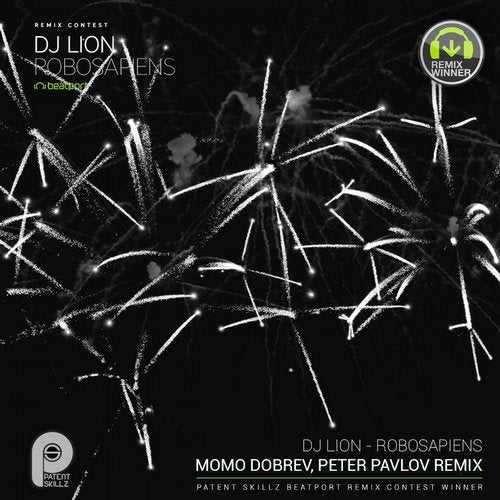 This is the future. This is an android. This will keep changing everything.
An android, transcending the power of imagination, ransforming the world beyond understanding.
It´s not robotic. It´s not human. It´s both.
It´s the combination of two different worlds. Two different energies. Two different forces. Two
different tracks.
It´s strong. It´s powerful. It´s methodical.
Being mighty it deserves respect from those who are ignorant and inferior.
No room for mistakes. No weakness. No half hearted music.
A lot of emotions. A lot of personality. A lot of uniqueness.
No coldness. No boredom. No simplicity.
Come closer and experience Momo Dobrev`s and Peter Pavlov`s Robosapiens Remix with your own
senses.
Be a part of the movement. Be a part of the cult. Be one of us. Be one of them.
Let it control you as it did before already and make it a part of yourself. Improve. Be a
Robosapiens. Be Momo Dobrev, be Peter Pavlov, be DJ Lion.
It´s not crazy – it´s all making sense now.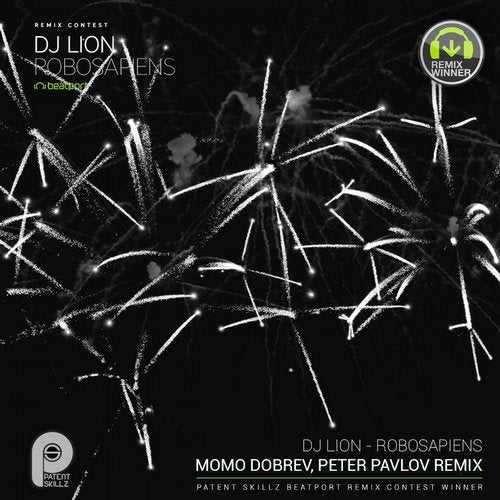 Release
Robosapiens Remix