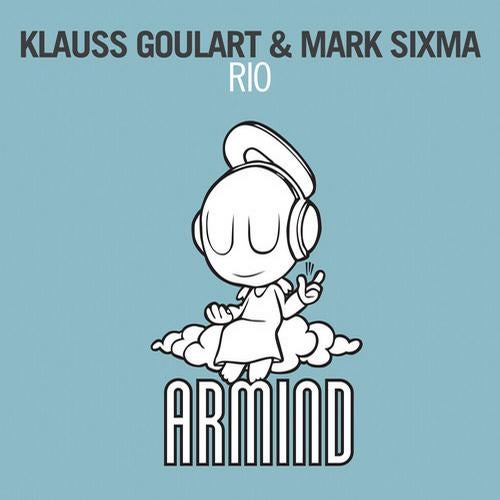 When premiered by Armin van Buuren in front of ten-thousands of screaming fans at A State of Trance 600 Sao Paolo, you know you've had a great kick-off. Right there, the rocking tune of 'Rio' by Klauss Goulart and Mark Sixma became the latest sensation. Time to start shaking, as the sound of the drum lands on Armind!

Brazilian producer Klauss Goulart is no rookie to game. Building a reputation through the impressive 'Turbulance', 'Deep Universe', 'No Man's Land' and collabs with Kid Alien and M6, the talent is steadily climbing up the top. He invited Dutch talent Mark Sixma, resulting in an outstanding piece of music that clearly celebrates life.

'Rio' is big, bold and absolutely maddening. Its drums will get you, as will its blazing synths. Could this be our summer anthem?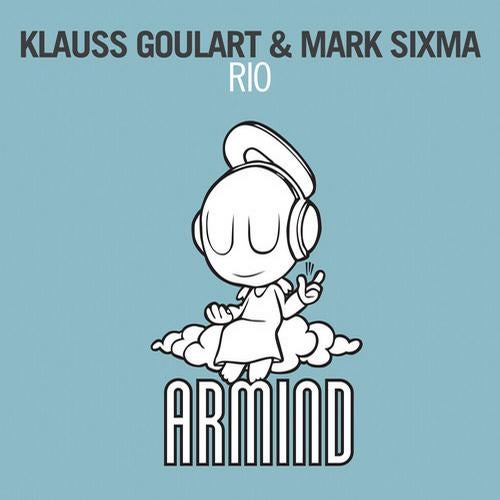 Release
Rio