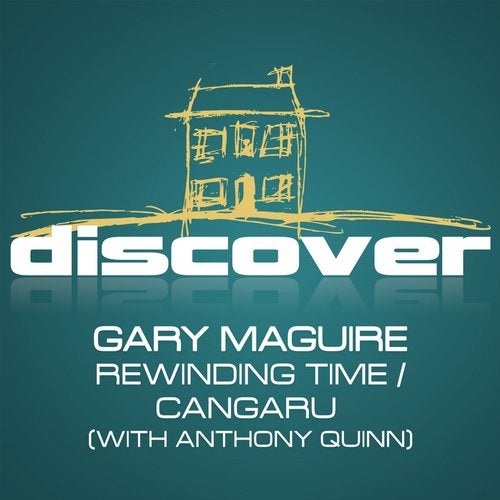 Hot on the heals of Gary Maguires artist album we are pleased to deliver two of the lead tracks from the project.

The album INside is already being put forward by some as contender for trance album of the year and these two tracks show exactly why.

This is Maguire at his creative best combining different styles and influences to create that unique Gary Maguire sound.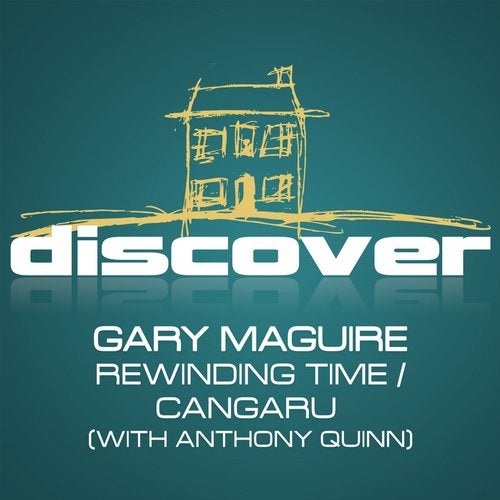 Release
Rewinding Time / Cangaru