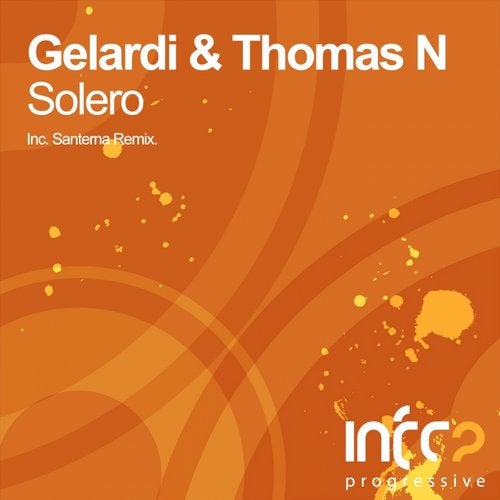 After storming the globe with Aquamento, the dynamic duo behind the club hit: Gelardi & Thomas N return for round two and serve up a killer blow in the form of Solero.

Its a lush, warm vibe from the off with uplifting chords and a plucky, playful melody. The Balearic guitar break is sublime in every way. Touching all your senses with its simple chords and huge feel good factor, Solero is for sure a classic in the making.

If that hasnt whetted your appetite, InfraProgressive favourite Santerna is on hand and steps up to deliver an essential rework. Building on the already lush original, Santerna injects his own take and lifts the track to the next level, ensuring its a sure fire winner with the clubbers.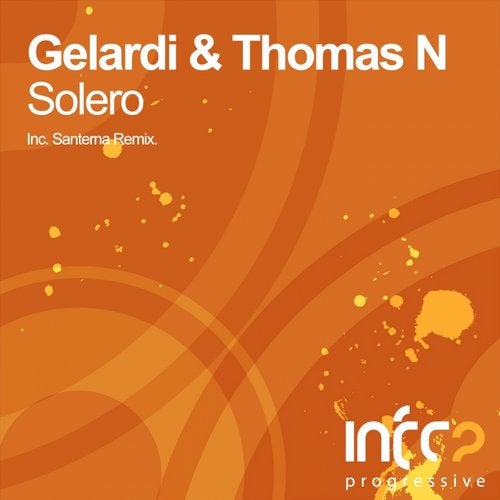 Release
Solero