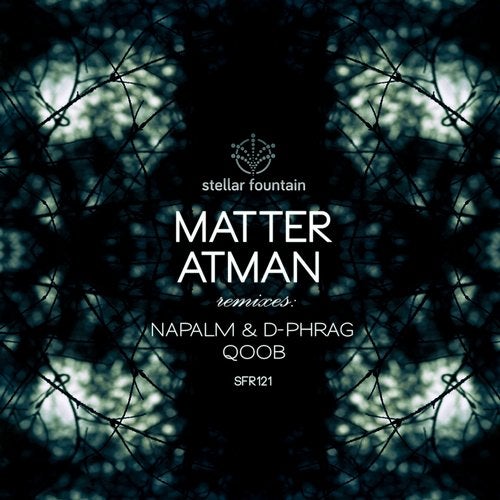 Matter flying high as one of the hotest artist at the moment from Stellar Fountain's roster. 'Atman' is a premium techno manifesto, with incredible ups and downs, spins and turns. And this one is yet just one masterpiece from the EP, check qoob's and Napalm and d-phrag's versions too!
We rise up from a dark, energy pot with desire to put our hands high, while the beats are pounding in the original mix of 'Atman'.
Napalm and d-phrag brought they best, the guys has built a massive tune on the main frame with deep stabs and haunting synths, shaked all together with fine balance.
The qoob duo opening new dimensions, while using creatively the original soundprints, Kirill and Eugene added some melodic vein, while push the whole track into a more euphoric way.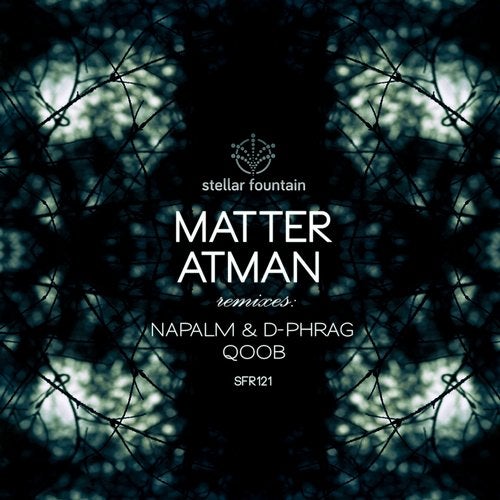 Release
Atman