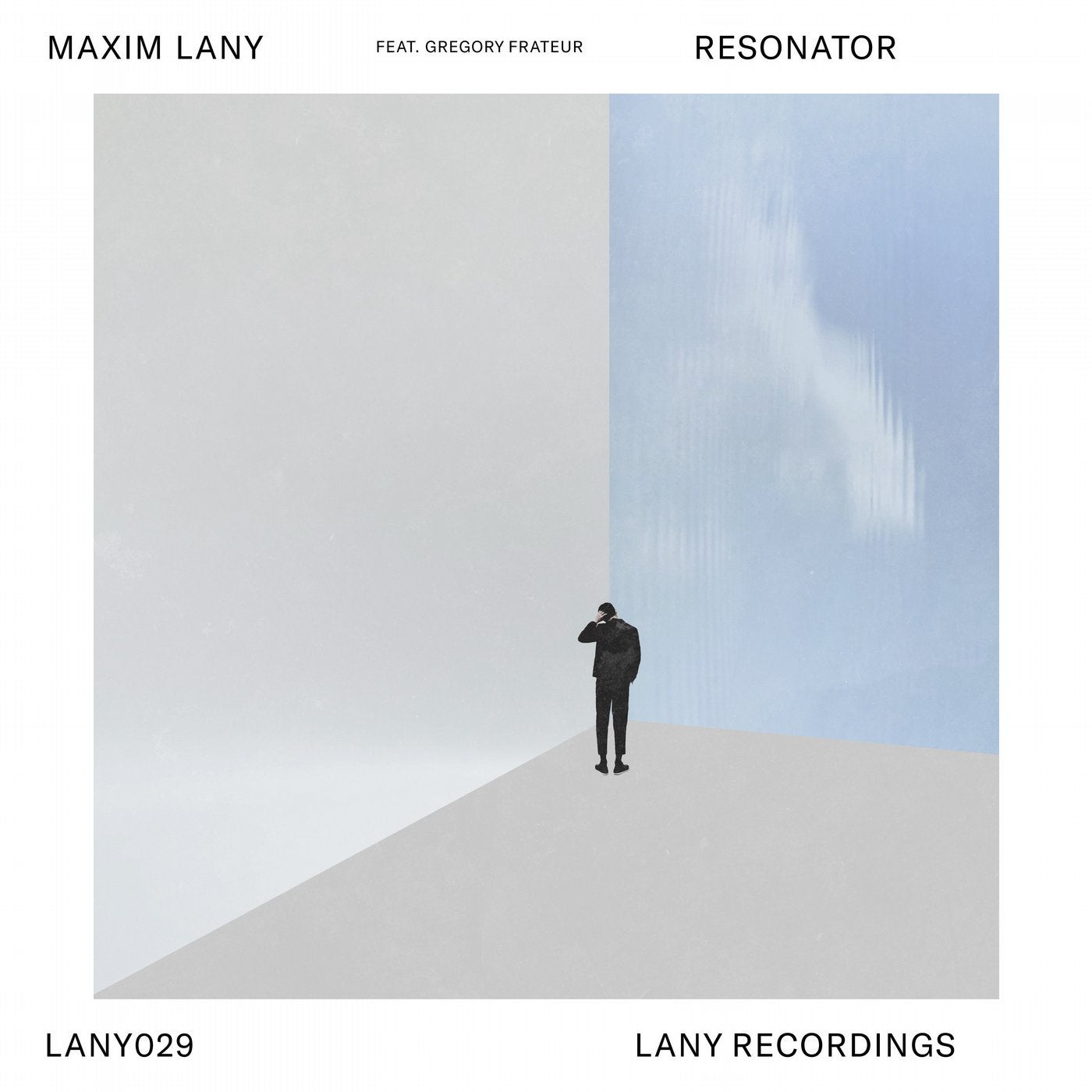 Resonator signifies as the most personal release of Maxim Lany to date and proves to be the reflection of his personal development as an artist. His first collaboration with a professional singer announces itself as a manifest to sincere and emotional electronic music and takes its listeners on a path into the conscious mind of the artist.

Being the culmination of all his years of experience as a DJ and producer, Resonator embraces the vision of Maxim Lany on creating true meaningful music and his dedication for seeking a deeper sense of life.

As Gregory Frateur intones on the track, all that is given, is the present time. Why not trying to live with our hearts instead of our minds, why not doing this with a dance instead of standing still?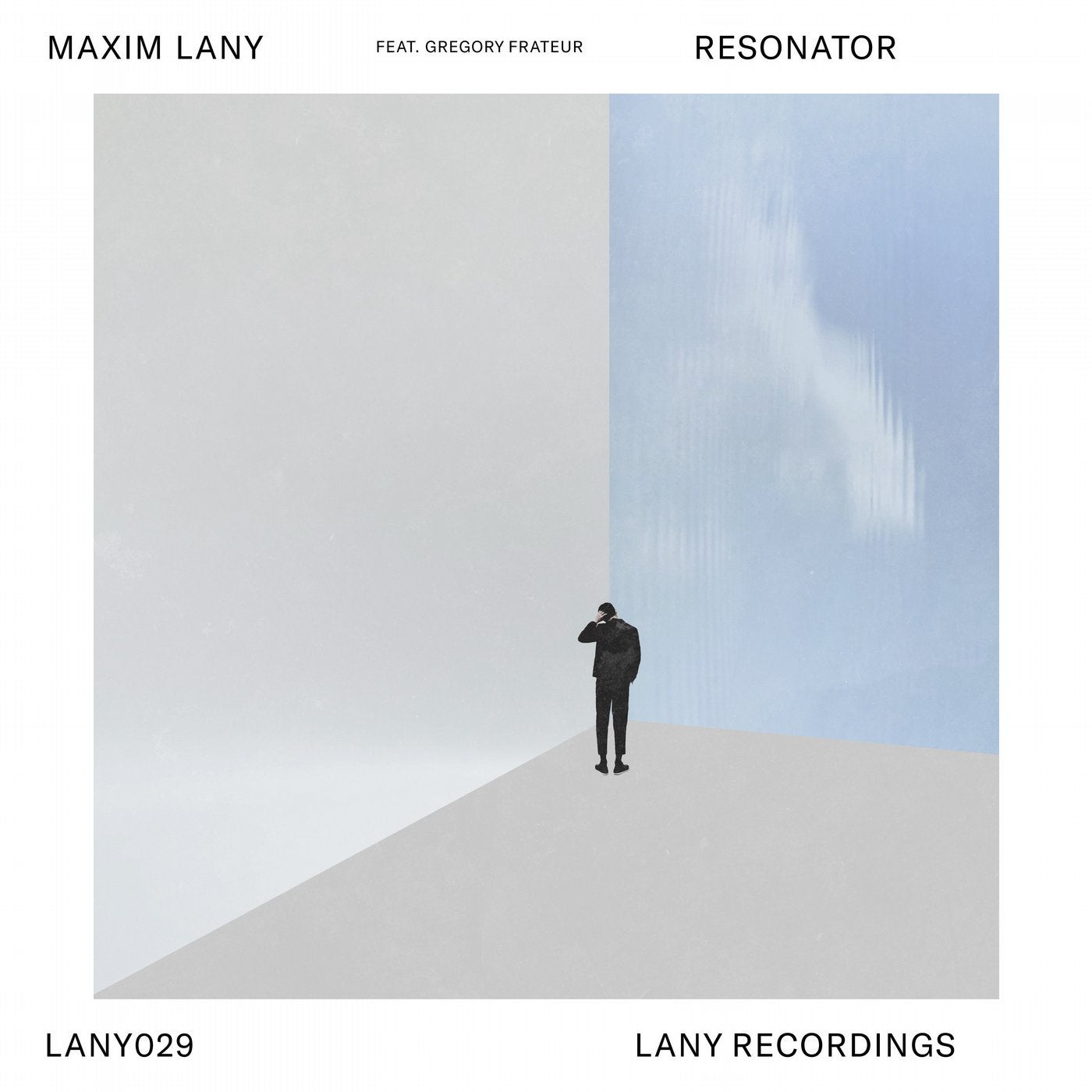 Release
Resonator