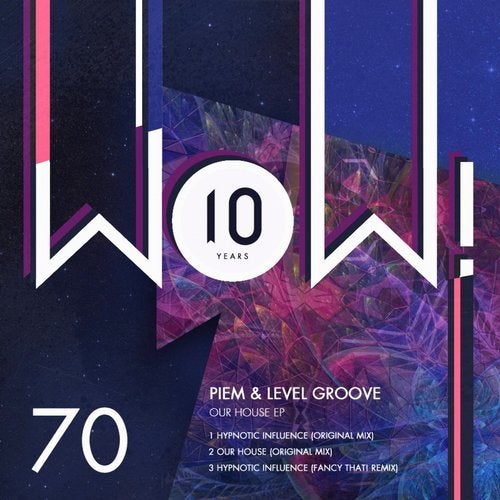 The next episode in this special anniversary year for us is catalogue n.70.
Prepared for us by a very unique and powerful duo: Piem & Level Groove.
Our House EP includes also a remix from a new secret artist: Fancy That!

A very groovy release from this Spanish duo.
This release begins with the hypnotic rhythm of 'Hypnotic Influence', where a female vocal captivates us along with a snare drum and grooves that create the perfect atmosphere. The musical journey of Piem & Level Groove is evident in 'Our House', the track that gives its name to the release. Just 3 words: Pure Party Banger!
The EP ends with the Fancy That! version, this track spreads the love with harder beats and electronic basslines.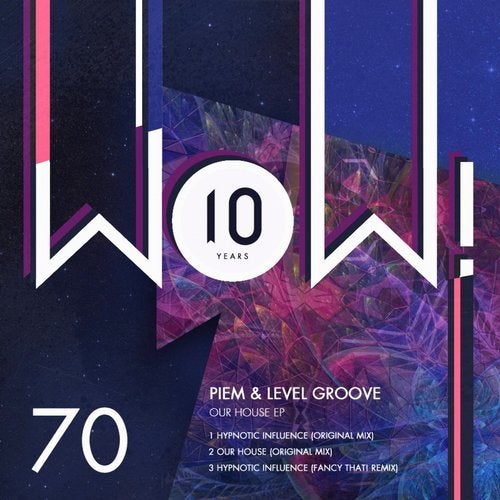 Release
Our House EP