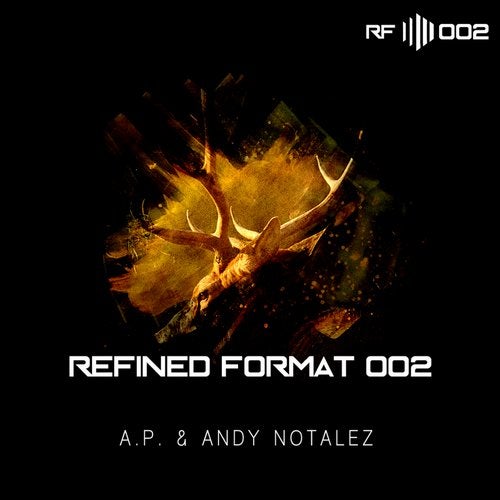 For the highly anticipated second release of Refined Format there are three tracks for your listening pleasure. A.P. delivers two tracks, with a hard-hitting techno-monster called 'Enemy Of Progress' being the first. A prime time banger of the highest quality, this track provides no mercy for the dance-floors you play it out to, ever rising, never letting down as it takes you up to the main buildup.

'Feeling Different' is slightly deeper and darker, with a siren-type synth in the breakdown warning us of the mayhem to come.

For the last track we turn to 'Andy Notalez' 'Checkpoint', which sports more melody and is slightly more laid-back, flowing effortlessly from the down-parts to well-timed groove sections. All in all a well-rounded release for Refined Format, it has been a while, but it was definitely worth the wait!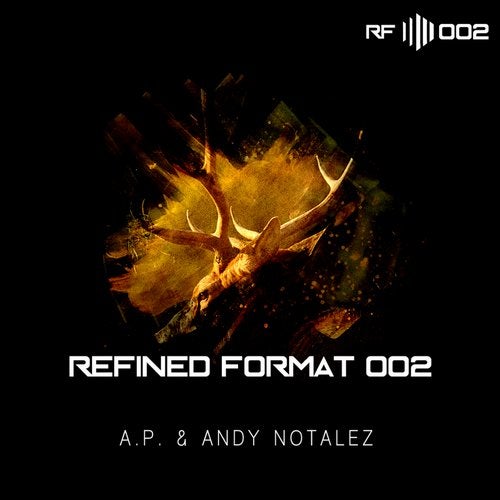 Release
Refined Format 002