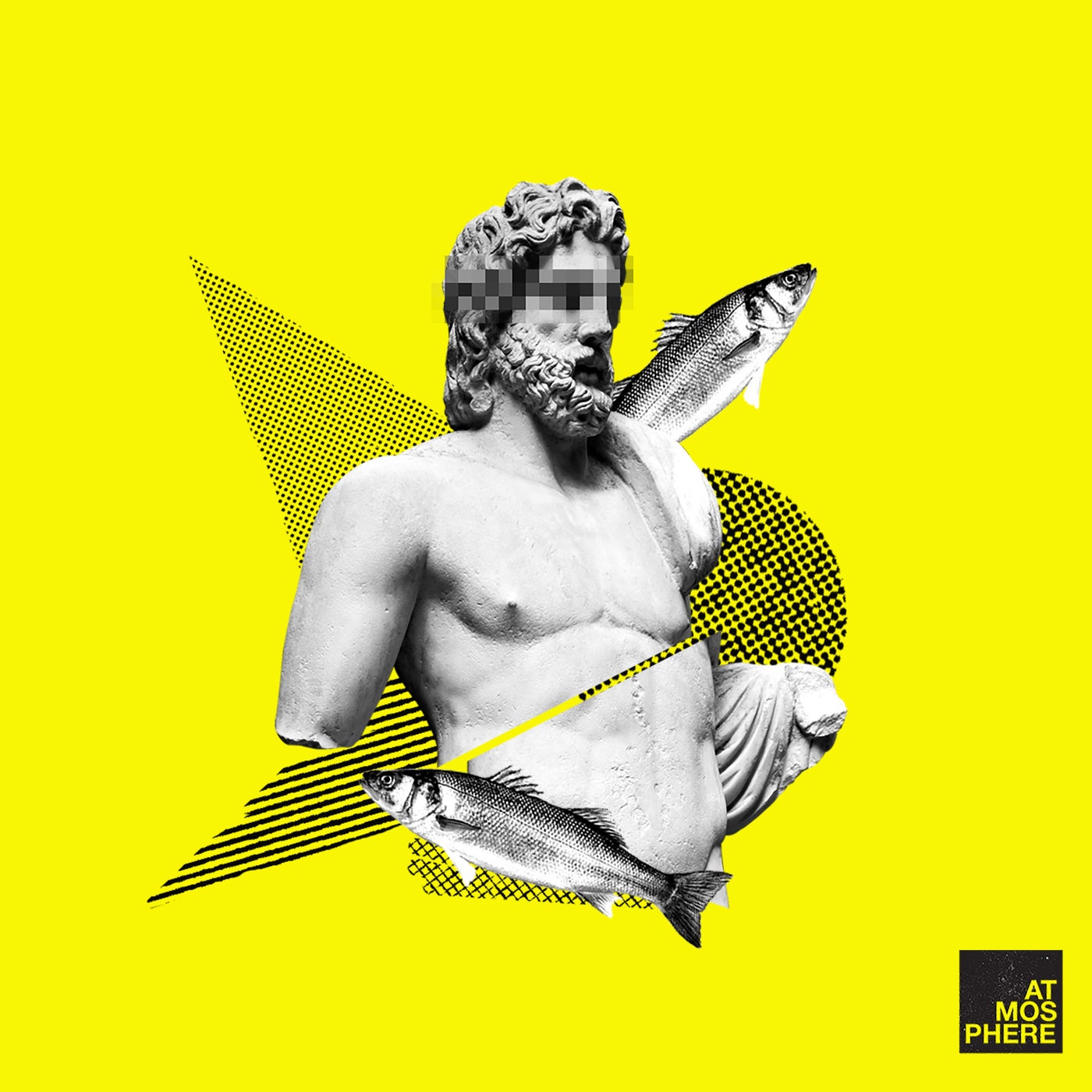 The impact of Animal Trainer on dancefloors all over the world can not be underestimated and we are proud and happy to welcome the Swiss duo to Atmosphere Records. On top of that we are adding 2 huge remixes by German superstar duo Monkey Safari and by Brazilian indie-dance hotshot Vini Pistori.

It's a rave new world, we couldn't come up with a better fitting title that matches the current mood with clubs reopening all over the world. And this song has all the elements for a big night out! An endless mesmerizing loop builds up, a forceful inspirational speech tops it off and it all comes together to an eruption of emotions. This is high energy dance floor material just as the Vini Pistori remix!!
Monkey Safari took the song into a different direction and we love it! A melancholic vibe shines through the whole song, emotions are pure in this remix. What a beauty!

Atlant, the B-side of this EP shows the versatility of Animal Trainer. This song takes you on a journey into a dreamy 7 minute melodic trip. Enjoy!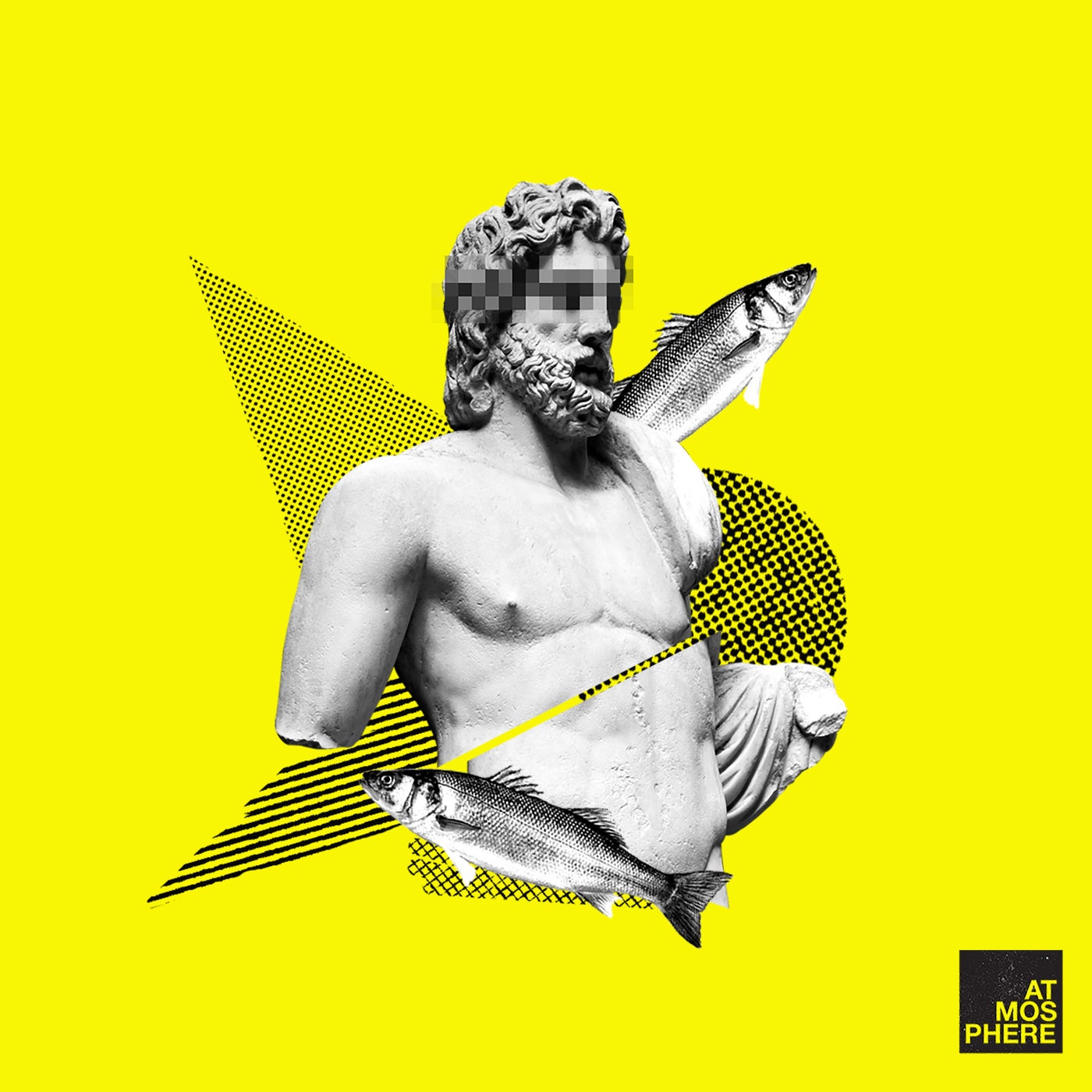 Release
Rave New World