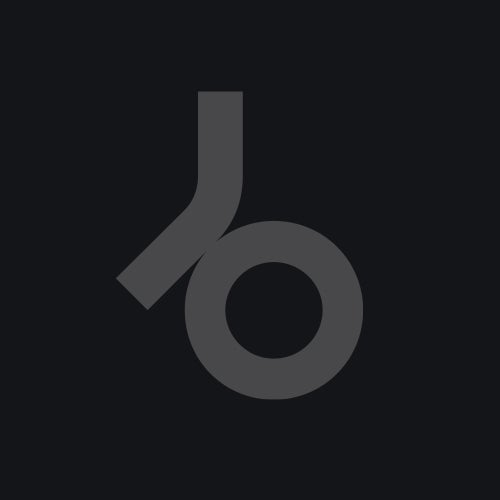 At Toes in the Sand, we like to mix things up every now and then, so our friends Pablo and Marcelo
have put together a track that's a bit harder, tougher, and nastier than our usual fare. But never fear --
Riko (who just released the lovely 'Tokyo' on our label) comes through with a remix that nicely balances
the tough stuff with the smooth lushness that you've come to expect from Toes.

Pablo Roma has been tearing it up with his recent release of 'Shadows' on Acute Recordings, while
Marcelo Vasami has just released 'Walking In The Dark' on FeralCode Records with collaborator dPen.
Keep at ear out for these two in the years to come.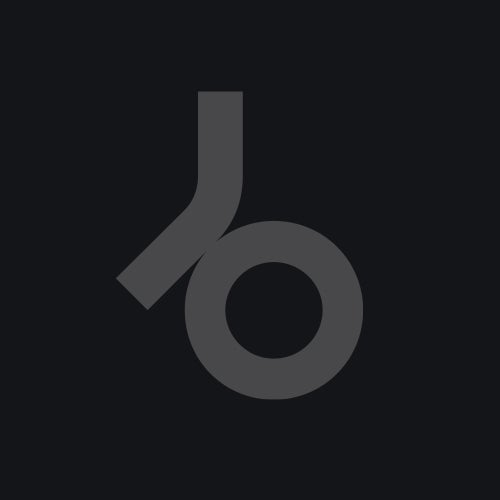 Release
Pushing Me Away