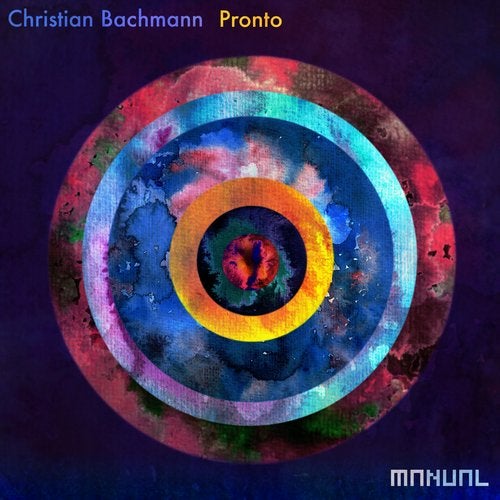 'Pronto' is the second single from Christian Bachmann's well received second artist album 'Stardust' which saw the light of day early October. Undoubtedly one of the most popular cuts on the LP, it now gets the full spotlight with this single release, which also includes a remix by esteemed Rotterdam based underground music producer Aiden.

The uplifting melodic Italo vibe of 'Pronto' appealed to many and was amongst the favorite tunes picked by DJ's during the album's initial promo run, so we decided to award it with a stand alone single.

Being the openminded free spirit that he is, Aiden has lowered the tempo and went all out resulting in a strange slow moving monster of a remix.

Two cool cuts here, for those who love openminded underground electronic music!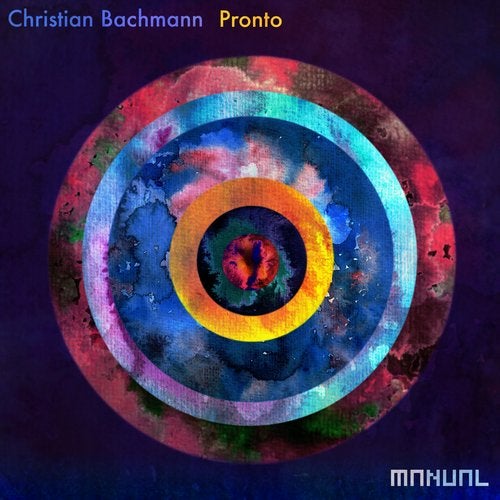 Release
Pronto