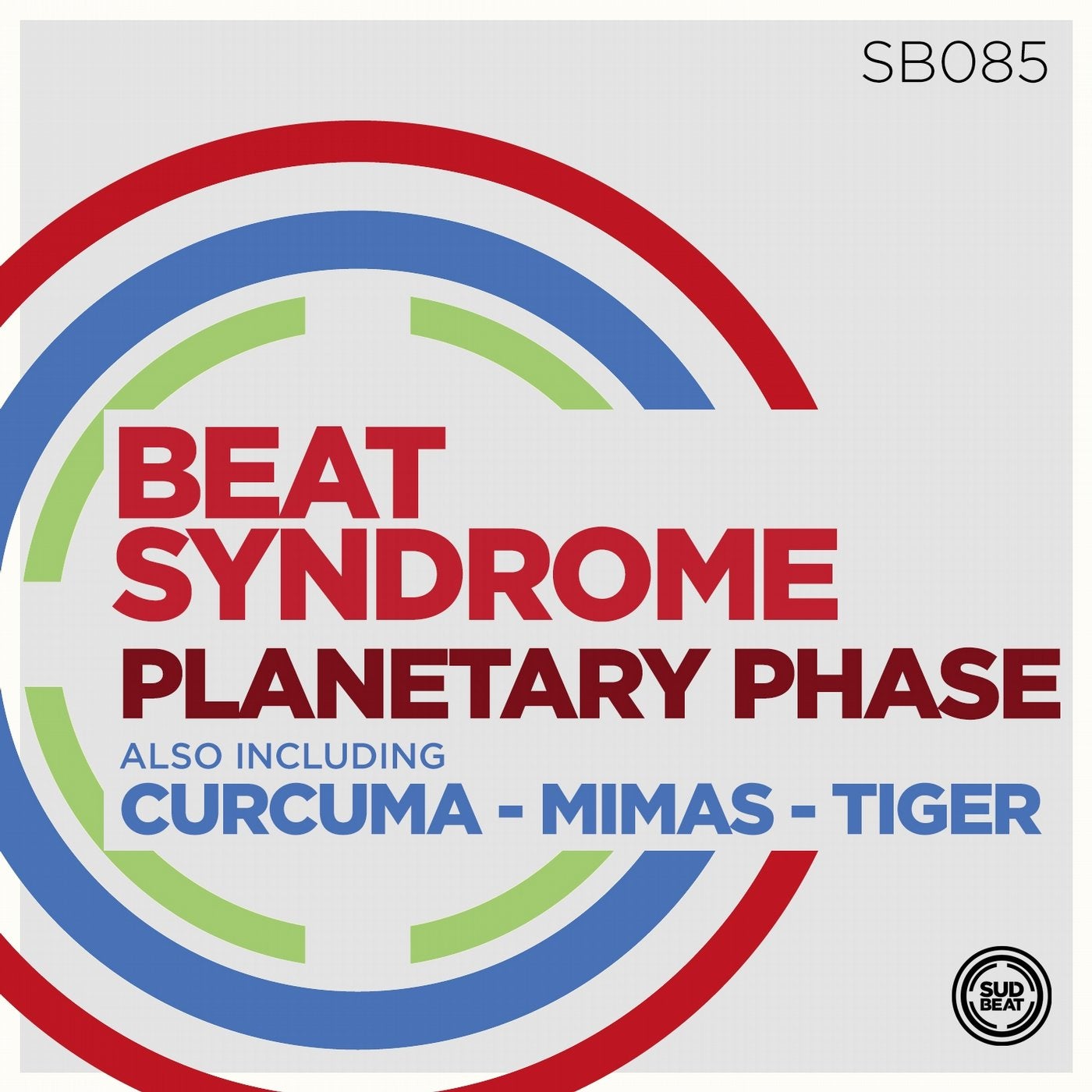 Returning to our label after his appearance on Sudbeats 2, the Canadian producer delivers 4 tasty cuts oozing with quality.

Lets get to the music, and we start with the moody warmth of 'Planetary Phase'. Fusing deepness with an uplifting edge, this gem locks you in to its spell from the off. Live sounding keyboards fuse with a housey groove, while the bassline guides you gently adding musicality to this gem.

'Curcuma' toughens things up a tad, as this mysterious workout unfurls. Blippy subtle percussion fuses with trippy effected pads, tinkling tones and crisp beats, making this a sure fire dance floor moment.

We go big and bold with 'Mimas' as its melancholic keys map the way, gently fused to a swaggering percussive section and blippy and occasional arpeggiator cascade of bleeps. Cool as a cucumber.

And a deep and dreamier touch for the final cut of the EP named 'Tiger', but still manage to pack a serious punch, as this biggie eases you in to its lair, and throws you about an then lets you go in a hazy state of mind.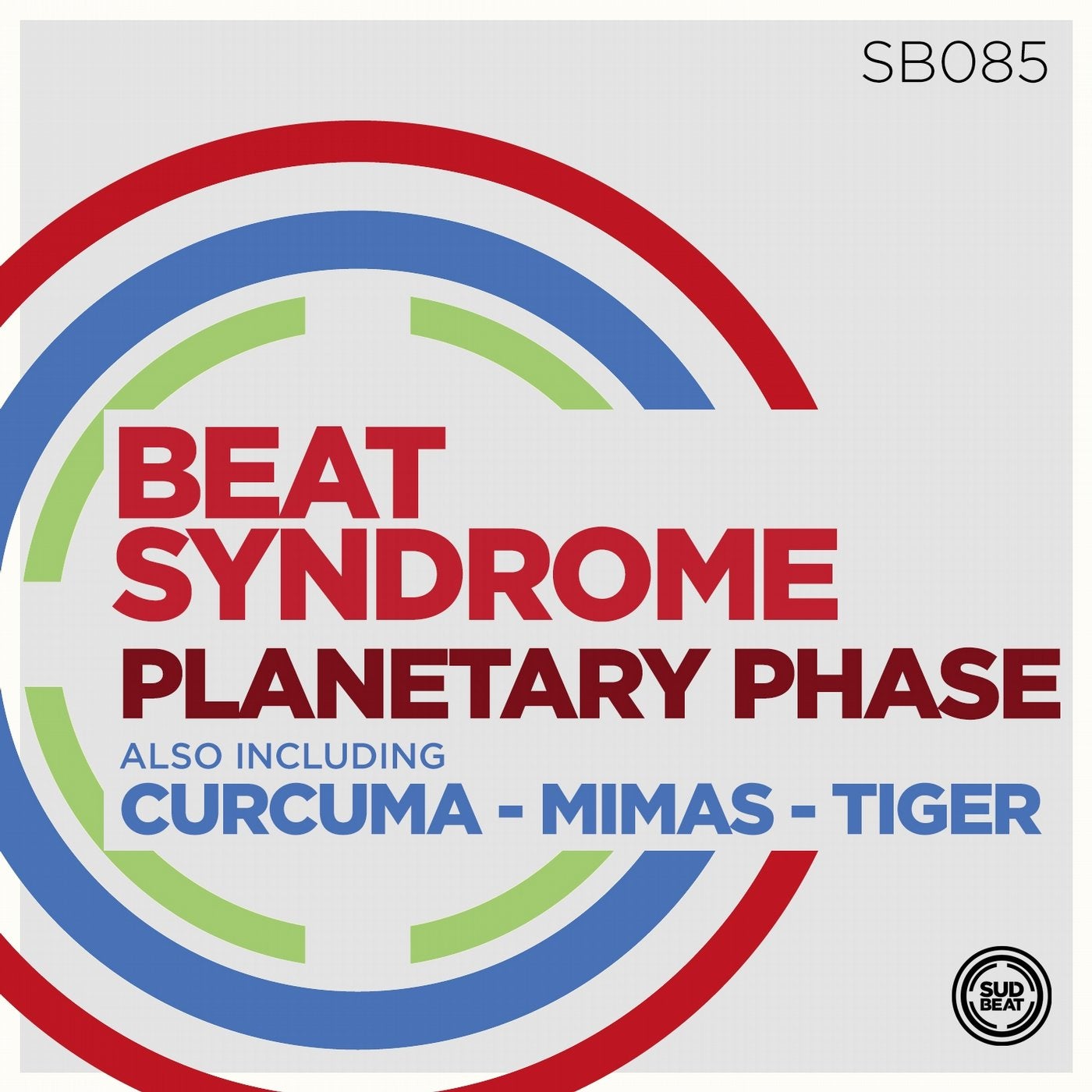 Release
Planetary Phase