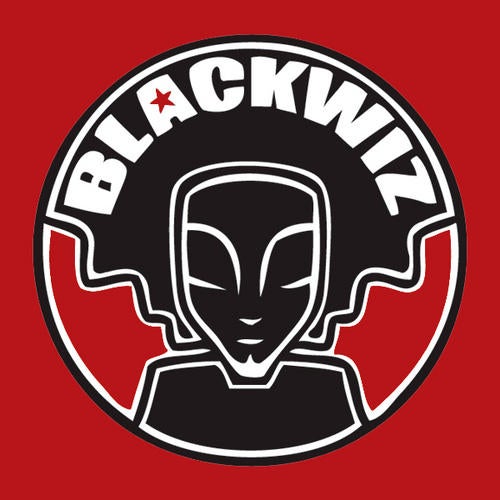 With production so smooth it makes a baby's bottom look rough and featuring the red-hot vocals of singer Rae, Sandy Rivera is smashing it up again with his new single 'Persuasion'.

Already picked up by Radio 1's Pete Tong and guaranteed to have you heading straight for the nearest dance floor, 'Persuasion' is lush, roof-raising, hands-in-the-air music at its finest and destined to blaze a trail through the summer season.

Re-uniting once again with Rae, who previously collaborated with Sandy for KOT on the 2008 hit 'Can't Stop' and this time round pens the song's lyrics, 'Persuasion' delivers the goods up and then some. Rae's honeyed voice drip through sun-drenched, syncopated synths & strings that build up towards a bass-driven breakdown to create a sensual, hypnotic, intoxicating groove perfect for the hotter dance floors.

From the original edit with its orgasmic, swirling instrumentals and deep, warm bass lines to C. Castel's stripped down instrumental mix that sees Rae's vocal drift lazily through more muted, sun-drenched elements, through to Sandy's own dub version which takes thinks on a deeper, harder, more progressive tip, Persuasion sees Sandy yet again firmly at the forefront of dance music's elite - right where he belongs.

Two more tracks are already in the bag and due for release on Sandy's own Blackwiz imprint in the coming months.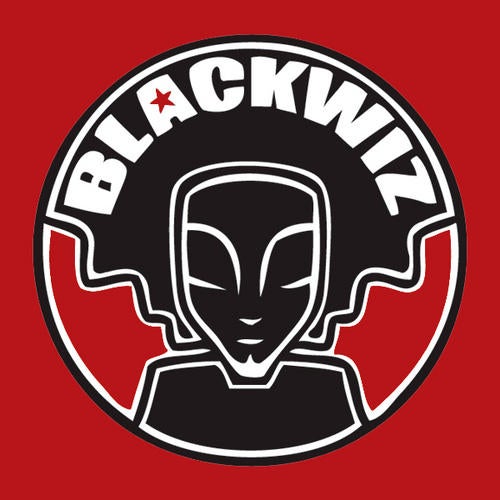 Release
Persuasion