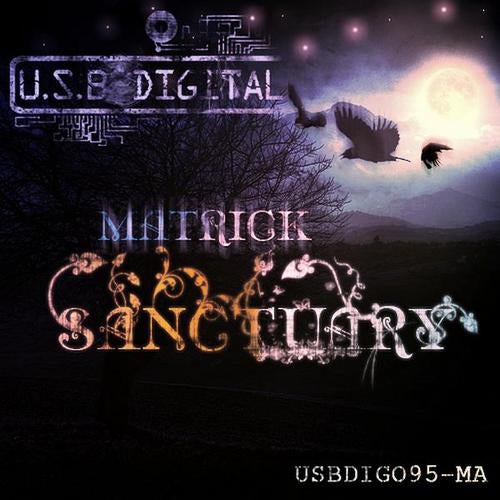 Release Date

2009-07-22

Label

USB DIGITAL

Catalog

USBDIG095MA
Another stunnig realse from the russian based Dj Matrick. This is follow-up of his 'Above 50 Deegres' EP, wich is one of the most successful U.S.B. Digital realeses up to date.

The first composition under the name "Sanctuary" is very dynamic, unostentatious, as if you fly through a night city at great speed. This music takes your breath and stopps your heartbeat.It gets you the desire to remain one and to find your own sanctury.

Further follows "Last Chance". This track is presented in other kind. Warm, light,slightly burns. You have to listen and listen, listen all depth of paints and feelings in it... Morning... A dawn... Warm beams of the sun make the way through branches and concern eyelashes.Sun and air music. The most gentle as a sweet cherry on the lips, calming, easy, touching as a rain in a mellow autumn, but during too time rhythmical and very impudent in the sounding.It immerses in unrestrained imaginations, forces to reflect on the eternal.

The final composition "Deep Horizon" is quiet, weakening and entering in trace condition deep progressive. Very deep music which comprises a riddle, secret. Which can be opened, when you really will understand it. It is music of immense space and time...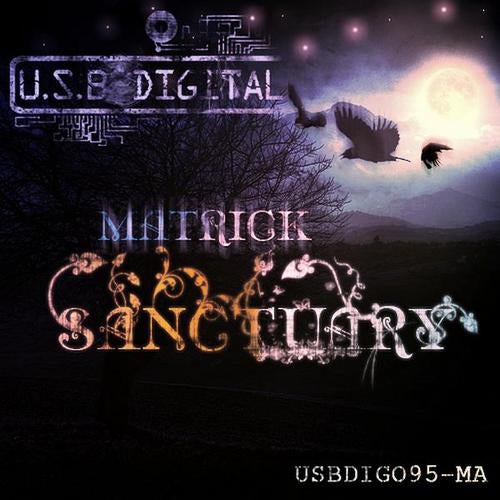 Release
Sanctuary EP
Release Date

2009-07-22

Label

USB DIGITAL

Catalog

USBDIG095MA