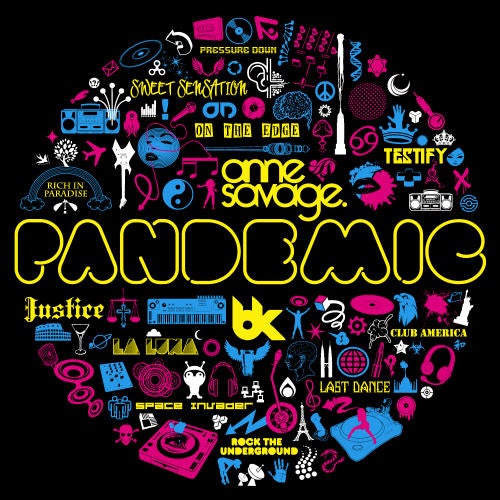 The Highly successful Pandemic phenomenon which has been sweeping the globe continues its quest to bring forward thinking harder edge dance music to the masses. Created by scene leader Anne Savage & production supremo BK with previous singles Sweet Sensation, On The Edge & Testify picking up heavy play rotations on Kutskis Radio one show and track of week features on Faustos Q-Dance radio show.
For the 3rd EP we mix things up a bit with solo tracks by each artist. First up is Anne with a tech-dance monster Club America stripping things back away from the big riffs and vocals we've seen in previous releases on the album to a groove oriented, ass shaking beast! This infectious groove and squelching techy beats is the perfect track to kick off a night in style and shows both Anne's versatility as a DJ and producer!
On the flip side BK keeps the techy vibes going strong with Pressure Down covering all bases from tech trance up to hard house all combined with his own vocals and some seriously dirty synth lines! This impeccable production has Ben's stamp all over it and proves why he has stayed at the top of the game for well over 10 years now!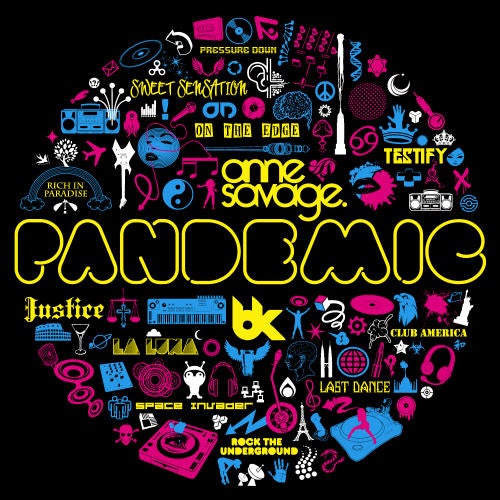 Release
Pandemic EP 3