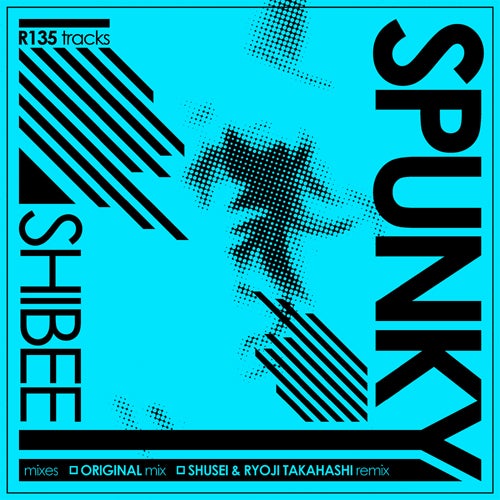 Release Date

2010-03-24

Label

R135 TRACKS

Catalog

R135EP0017
New Japanese star Shibee follows on from Revolver, with his latest smash, once again proving that they are the leaders in the new tech dance sound, following in the path of Yoji and Remocon. Ultra fresh sounds from far eastern shores!!

Support DJs

Scot Project, BK, A*S*Y*S, Remo-con, Nish, George-s,Charlie G, Neal Thomas, Joey V, Joe-E, Luca Antolini, Andrea Montorosi, Ricky T, Night Liberator, Andy Richmond, Zorastra,and more...

Support Comments

Scot Project
like the shusei ryoji takahashi remix.. pounding :)

BK
Loving this sound. Will be supporting in the clubs!

A*S*Y*S
Love the rockish vive of the SHUSEI Ryoji Takahashi Remix!!!
Will def support that tune :D

Charlie G
Wicked release, two great mixes!

Neal Thomas
Both tracks are wicked, and I will definately be supporting both mixes

Zorastra
love the melody

Andy Richmond
Excellent riff on this one. The riff is jaw dropping on Shusei Ryoji Takahashis remix. Nice work coming from R135

Joe-E
Love both mixes of this track, Ill be supporting both mixes for sure! Im still not sure what mix I like the best as I love them both! Grate work guys!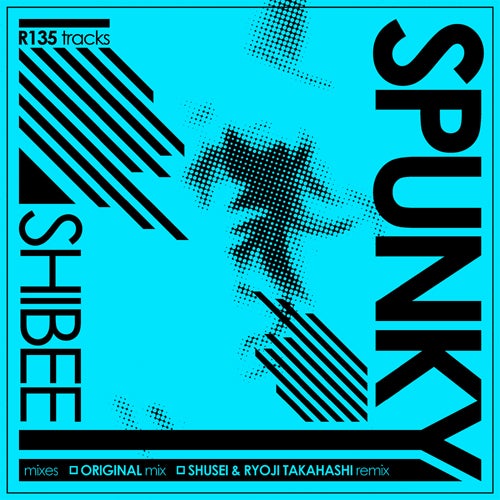 Release
Spunky
Release Date

2010-03-24

Label

R135 TRACKS

Catalog

R135EP0017