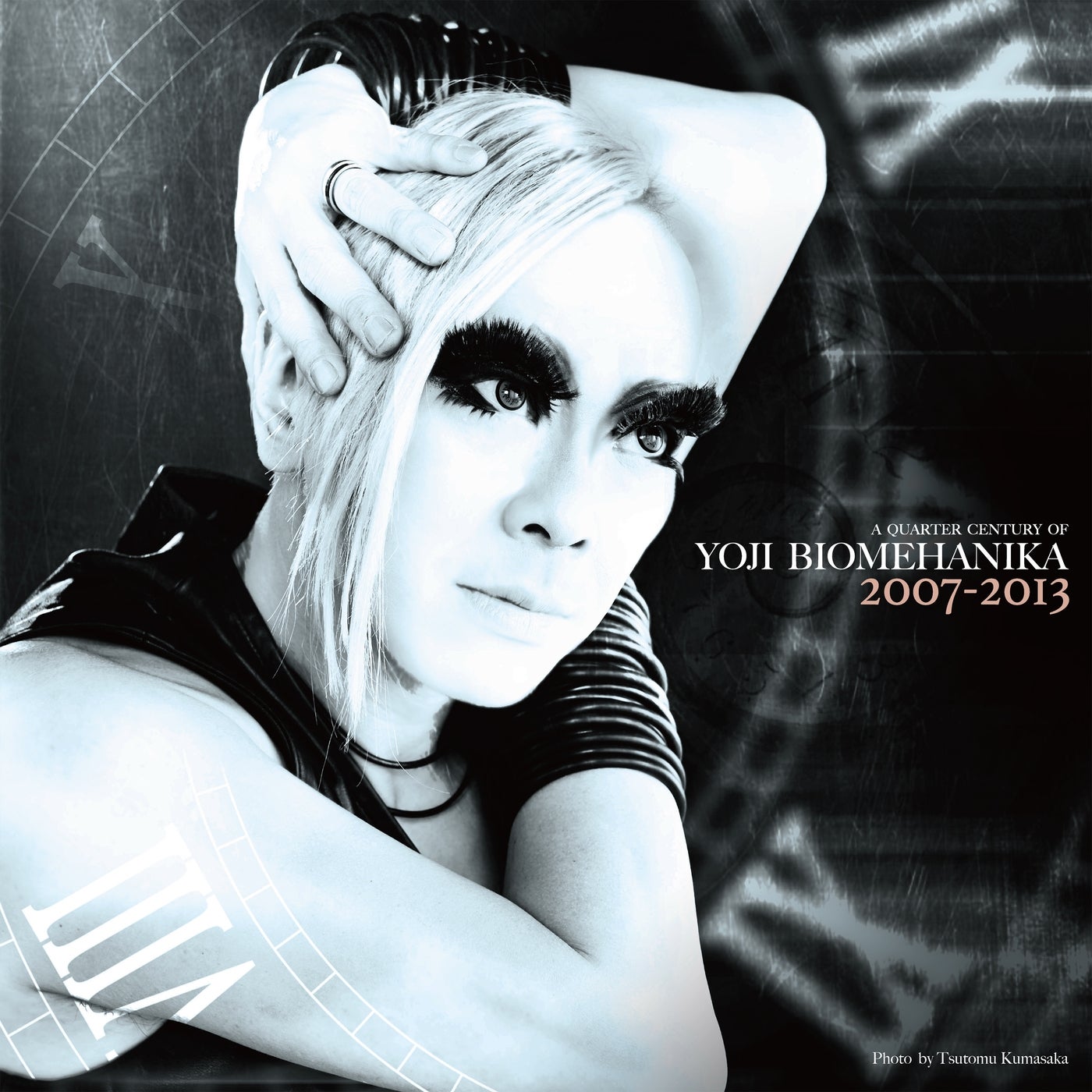 Release Date

2017-12-29

Label

dieTunes

Catalog

QCOY03
A QUARTER CENTURY OF YOJI BIOMEHANIKA
Yoji Biomehanika's activity cross quarter century. In that history he released countless masterpieces.
We re-release thost past works that were difficult to obtain in recent years.

This is a bundle [The Era Of Tech Dance 2007-2013]
The era of Tech-dance, which Yoji dropped the name Biomehanika, and ventured into a new world heavily influenced by Techno.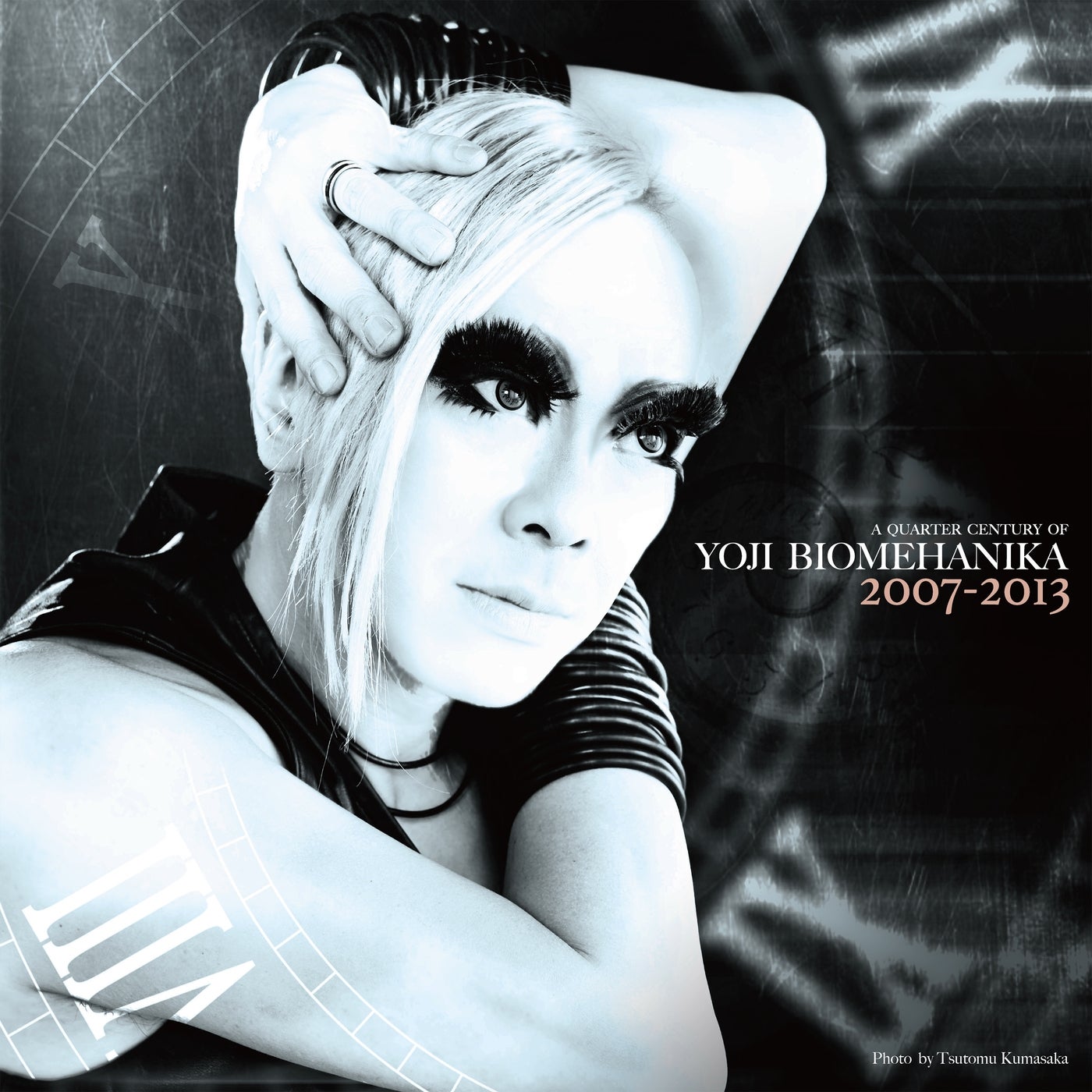 Release
A Quarter Century Of Yoji Biomehanika [The Era Of Tech Dance 2007-2013]
Yoji, Romeo, Romeo Toscani, The Arcade Nation, George S, Bruno Sanmetalica, Sick 36, Net Shop Boys, Yoji Biomehanika, Fred Baker, Scot Attrill, Vandall, Remo-con, Joey V, Nhato, Zorastra

Release Date

2017-12-29

Label

dieTunes

Catalog

QCOY03