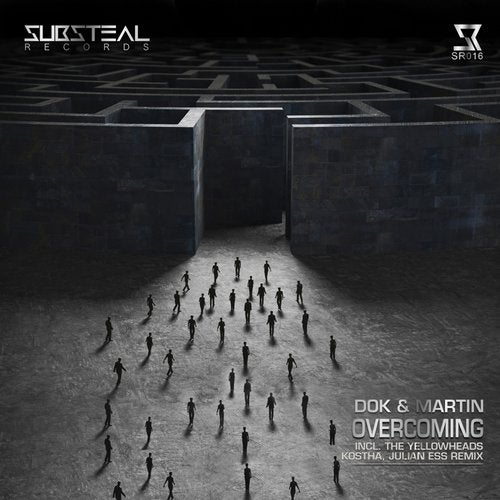 Hi folks here is our SR016! We welcome to two young Spanish artists like Dock & Martin to our label with this EP, that includes two very interesting original mixes. To have a great package we appealed to another Spanish duo to do this remix like The Yellowheads, and they did a massive remix ¡
We are sure this EP will be a great pleasure for your ears ¡
Substeal make's you feel !!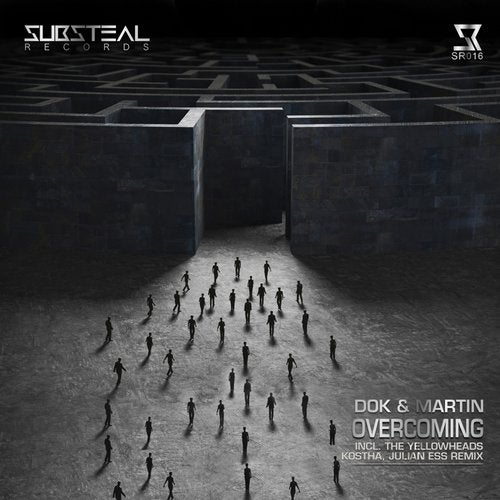 Release
Overcoming