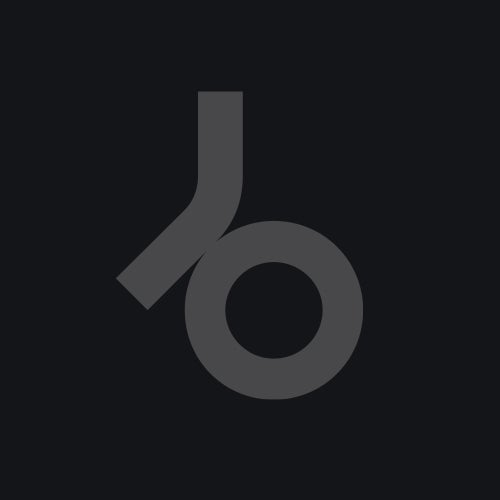 Release Date

2008-09-16

Label

Echelon

Catalog

ER005
"1. ONE AMONG OTHERS (ORIGINAL MIX)
The first track in the EP is the original mix of ""One Among Others"". It starts off with a groovy bassline and then smoothly brings out a vast, catchy, melodic tune. This theme then continues to variate with small twists until the beat takes its listener to a symphonic and peaceful breakdown. Soon after the energy of the audience is gathered together with an uprising lift which then sets off the final journey.


2. MEXICAN VAGABOND (ORIGINAL MIX)
The EP continues with another melodic tune called ""Mexican Vagabond"". This song is an atmospheric combination of progressive and melodic trance, and begins with a playful guitar theme. After the beginning the break kicks in, and introduces a beautiful guitar theme which after a short moment launches the touching ending.


3. ONE AMONG OTHERS (VALVE REMIX)
Valve continues the original mix of ""One Among Others"" with a more uplifting touch. The introduction of the tune begins with a rapid bassline and some melodic elements that melt in to the song. In the relaxing breakdown a tribal alike symphony accompanies the original theme and soon after the song is burst into full speed with a few helping leads.


4. ONE AMONG OTHERS (MIIKA KUISMA & JACE REMIX)
The Finnish duo Miika Kuisma and Jace introduce ""One Among Others"" on a more progressive and minimalistic way. The remix kicks off with a slightly funky bassline and plays around its listener with numerous wondering percussion elements. After two short breaks, varying electro alike sounds step in to create a deep and a rhythmic wholeness of the beat. "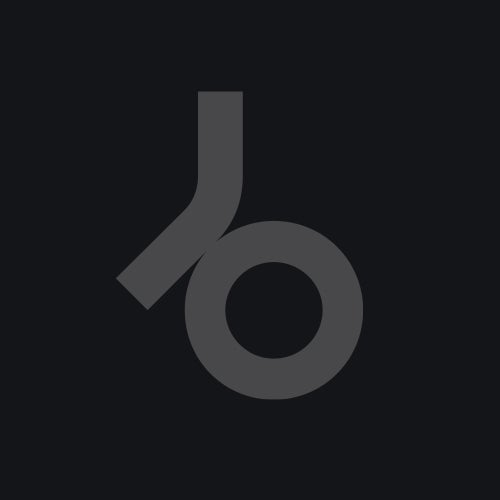 Release
One Among Others / Mexican Vagabond EP
Release Date

2008-09-16

Label

Echelon

Catalog

ER005