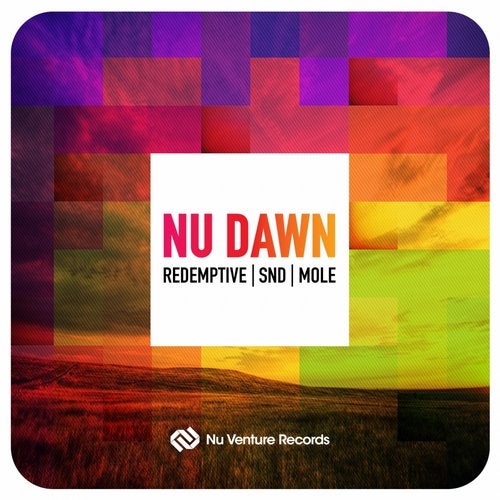 NVR017: Nu Dawn, is the 17th installment from Nu Venture Records, a 3 track Various Artists EP, consisting of 3 skilled artists representing the deep and upbeat sides of Drum & Bass.

[A] SND - Everything:
Kicking off the EP is Russian producer SND, adding to his already impressive collection of releases with his latest vocal imprint, Everything. This track has a lively but mellow feel, which is achieved through the use of soft calming female vocals and atmospheric strings, complimented by an expansive bass line, to add to the sense of tranquility and setting the standard for the remainder of the EP.

[B] Mole - Set Me Free:
It's no secret that Prague has an immense Drum & Bass following and with this comes no shortage in emerging production talent, so continuing this trend is Czech producer Mole, presenting us with his bold vocal track Set Me Free. In this energetic track Mole begins with a contrasting serene approach to the intro. He manages this by using alluring vocals and enticing strings, before unleashing those sharp drums, distinctive percussion and a deep dominating bass line at a frequency that will be appreciated by any dance floor.

[C] Redemptive - Within Nature:
Completing the EP in true style is Danish producer Redemptive launching his debut release Within Nature on Nu Venture Records. This is a track of pure upbeat Liquid goodness with magical highs and soothing yet mystifying pads, expertly combined with a deep and driving bass line, to create this enchanting high tempo track. Just shy of 8 minutes long this epic masterpiece allows you to sit back and let the music take you on an all inspiring journey.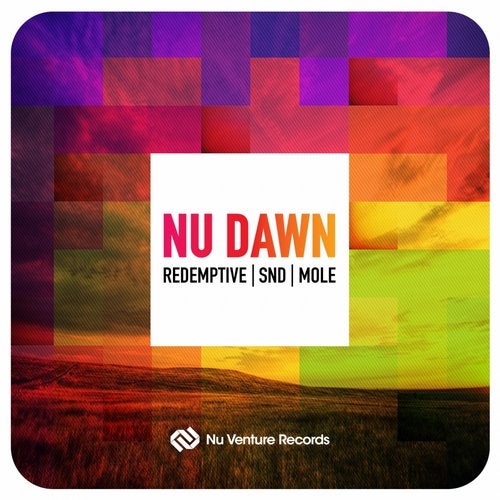 Release
Nu Dawn