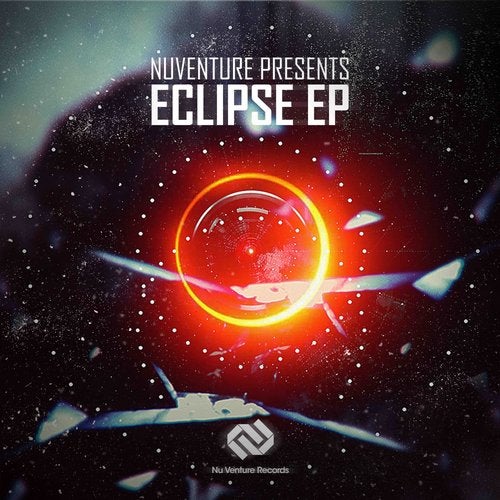 NVR011 sees the long awaited release of the various artists Eclipse EP on Nu Venture Records. 3 complimenting producers joining forces, spanning across two different continents to bring you this assorted EP, representing the Darker, Deeper and Heavier side of Drum and Bass. Adding a new breed of artists to the NVR roster, each coming complete with their characteristic trademark styles. Jam Thieves collaborate with Voice MC to open the EP with Concrete Jungle, a full vocal Techstep track, delivering those accomplished South American flavours whilst showcasing world famous U.K bars. Second up is John Plate - Solution, a new approach from the label with this dark but very unique track, demonstrating the Neurofunk sub genre the Nu Venture way. Eraser brings some Deeper elements with his production Bombing Run, completing the EP to great effect, to finish this diverse and experimental release from Nu Venture Records.

[Jam Thieves Feat. Voice MC - Concrete Jungle]: The Brazilian Duo, Jam Thieves, have teamed up with London based Voice MC, to make their eagerly awaited return to Nu Venture Records with Concrete Jungle. This dynamic track features inspired uninterrupted U.K bars, rolling technical drums, samba inspired bass and industrious percussion, to kick off the EP and set the standard high for the remainder of the release.

[John Plate - Solution]: For the second track Nu Venture Records welcome a new addition and an all together new style to the label, in the form of John Plate. Hailing from St. Petersberg Russia, John flies the Neuro flag for NVR. with this being his true passion with Drum & Bass. True to Neuro form John produces an alluring intro exhibiting John's inventive use of breakdowns and enigmatic pads, to create a real atmosphere. From the drop the intensity is en-heightened, through the addition of serious bass movement, abrupt drums and some sinister synth work.

[Eraser - Bombing Run]: Completing the EP is Bombing Run from upcoming Slovak producer, Eraser, aka Ján Zborovjan. The EP finishes with a different vibe, as this track takes the release in yet another unexpected direction, this time deviating down a deeper avenue. A captivating and dominant driving bass line, combined with enchanting piano atmospheric enhancers and contrasting tranquil percussion, all magnificently crafted by Eraser's technical expertise. Creating this unique sound on which to sign off the release in true deep style!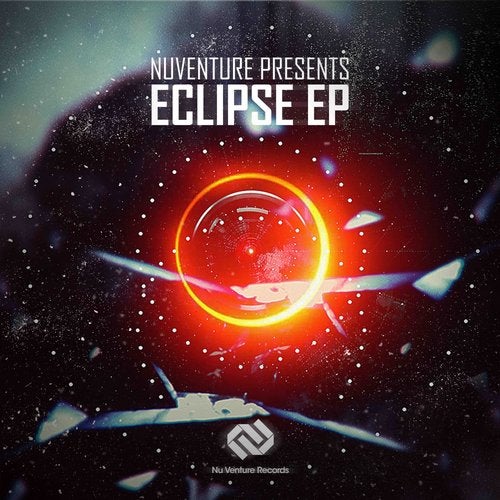 Release
Eclipse EP