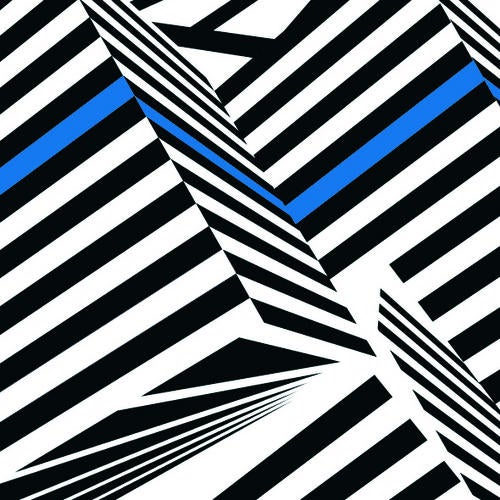 VARIOUS ARTISTS
NO STRANGE WATERS
Part Three
The year has come to an end.
Future is waiting.
There will be new kinds of living.
New kinds of music. New definitions of Techno.
Here follows a preview of where we are heading.
A fresh breeze of the past, the present and the future, Van Rivers Tough Life leaves
no one without a trace.
By merging elements of different nature, the result may manifest itself in an unusual manner. The different layers of Staffan Linzattis Construct might sound like each others complete opposite but in practice they form the shape of one.
Common Disorder was born out of tragedy. The loss of someone close. Simons Haydos story must be heard from beginning to end!
A suburban London basement. Sneakers, tight jeans, camouflage-net, stroboscope and smoke. I´m Weird Like You is Pär Grindviks homage to dance music with bleeps and the early nineties - dance as fast as you can.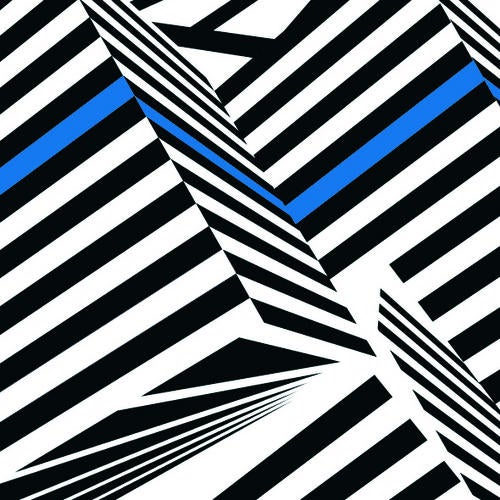 Release
No Strange Waters Part Three