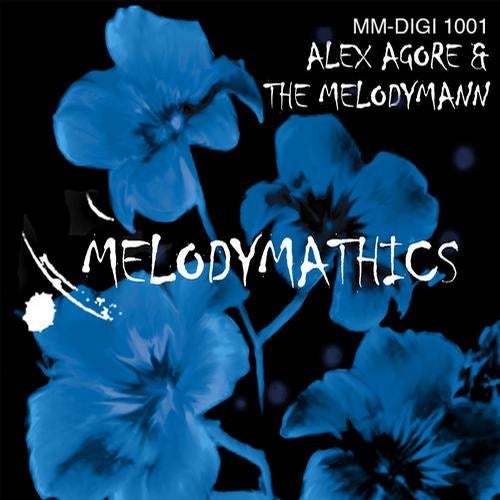 Alex Agore can be described as one of the bastions of the true house Music, gaining notoriety for his no nonsense house productions. His unique deep sound has a resounding feel of classic 1990s with a refreshing melodic vibe.

Mr. Agore co-owns 'No Matter What' records alongside James Johnson making it an true honor to have him supporting our debut 10" concept series with The Melodymann on the flipside.

The Melodymann is a Belgian producer who has already achieved in a former life a number of successful projects. This melodious new sound that he presents originated throughout the years. His travels through different electronic styles enabled him to develop his own contemporary style. In every single release he reveals paths of his life and reflects parts of his soul.
'I want it' is a soulful marriage of the best elements of Detroit and Chicago.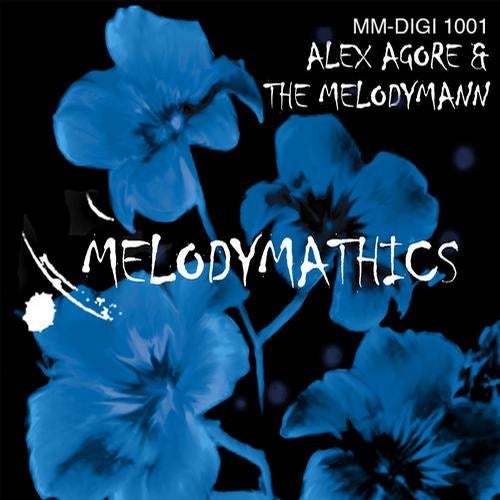 Release
No Name 4