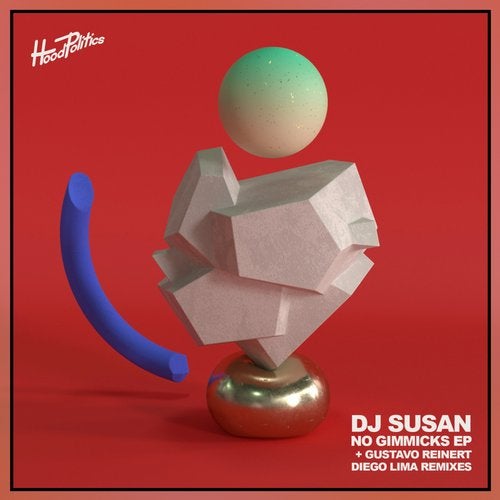 Back again and stronger than ever, we are proud to present the sophomore release from our lord and savior, DJ Susan; officially signaling the start of Hood Poli Season. We've been eagerly waiting for this time of year for a few reasons - warm weather, day parties and an incredible release schedule that's second to none. We sometimes wonder who blessed Susan with the golden touch of party starting, but some questions are better left unanswered.

Susan hooked it up with an action packed trifecta of tunes, each more equipped to blow the doors off than the last. Body shaking bass lines, vocals with a sex appeal, and percussion that delivers both the crispy hits and sensually foreign rhythms. These original tracks are the epitome of Susan and the party starting madness that makes his world go round.

On remix duties we're honored to welcome two new faces to the label, Diego Lima and Gustavo Reinert. Diego brings the fiesta on strong with organic percussion and his signature sexy style taking Susan's B-Side and flipping it into a ripping 128 carnival banger. On the C-Side Gustavo summoned a chunky groover, with heavy drops and undeniable flows showcasing the best of his ability to take his dark side and make it bang hard for those peak hour sets.

This EP embodies the label's spirit in every sense and it feels damn good to bring the boss back home. So grab your sombreros and mount up, It's Hood Poli Season baby!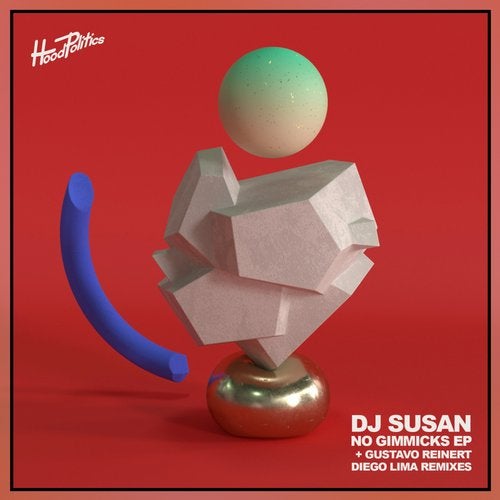 Release
No Gimmicks