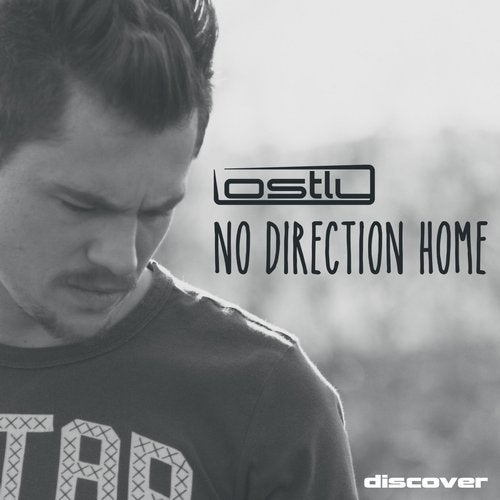 Artist albums are personal journeys and it is often said that the first album has taken a lifetime to write. That is certainly true in the case of "No Direction Home", the debut album by Lostly.

Lostly AKA Andre Frauenstein started DJ'ing at the age of 13. Initially concentrating on the harder side of techno, those early influences remained prevalent as he shifted his focus slowly away from techno through to trance. As a long‐standing fan of Discover Records, it was with an air of inevitability that his productions ended up in the hands of the label. It was as much a spiritual homecoming, as it was a signing.

The singles came thick and fast, as did the plaudits. Armin van Buuren, Aly and Fila, Indecent Noise, Activa and Mark Sherry are just a few of the early adopters of the "Lostly" sound. By 2012 he had gone from new kid on the Discover Records block to head of A & R for the label in what was an unprecedented rise through the ranks.

Since then he has helped shape the current sound of the label following on in fine style from the legends that were his predecessors, John Askew and Activa. Throughout this time his production output has remained relentless including prestigious remixes for the likes of Armada, Mental Asylum, Outburst and Kearnage.

Fast forward to 2015 and the album that contains a lifetime of influences has arrived making one of the biggest statements you are ever likely to hear from a trance artist. No Direction Home is a genre‐defying journey of vast proportions. This is not simply a collection of new dance tracks. It is an emotional statement that takes you from blissed out trance instrumentals and searing vocal anthems "in waiting", through to dark techno and tribal grooves before finishing up with the epic drum and bass finale of the title track.

Without doubt this is going to be one of the trance albums of the year and with a string of new singles already in production, Lostly looks set to firmly establish himself within the trance elite in 2015. Now also signed to Militant Artists - one of the most exciting and innovative management companies in the UK – his gig diary looks set to bring this album to life as he plays across the globe.

However, until he gets to you, power up the pod, turn up the volume and enjoy the masterpiece that is "No Direction Home" by Lostly.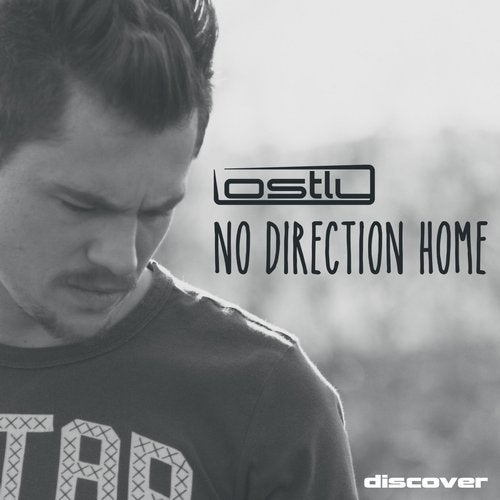 Release
No Direction Home