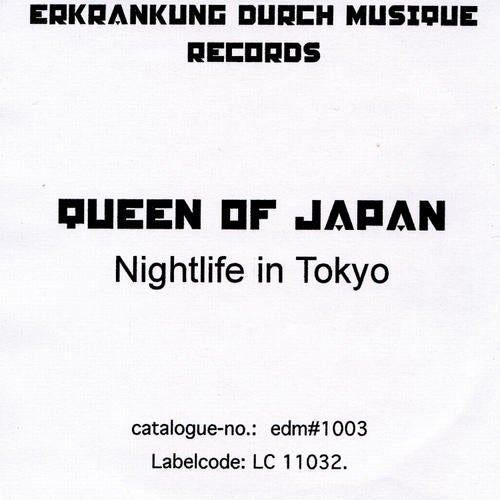 70ties / 80ties influenced sexy Dancetracks.
Hans Platzgumer alias Jo Ashito (Shinto, Aura Anthropica, Seperator), Catriona le Bomb alias Koneko (the mysterious beauty from Club le Bomb), Albert P?schl alias Jason Arigato (dubmaster of Lion?s Den Soundsystem) now return with their first longplayer ?Nightlife in Tokyo?.
Formed in 1998 by Koneko and Ashito the group has hit g-spots with their sex-injected cover versions, including an underground club hit with their rendition of "I was made for Loving you" .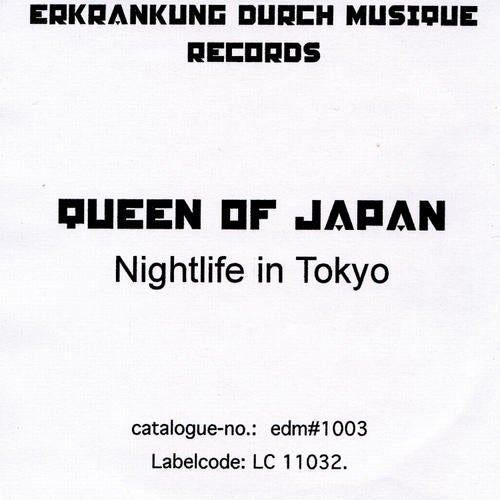 Release
Nightlife In Tokyo