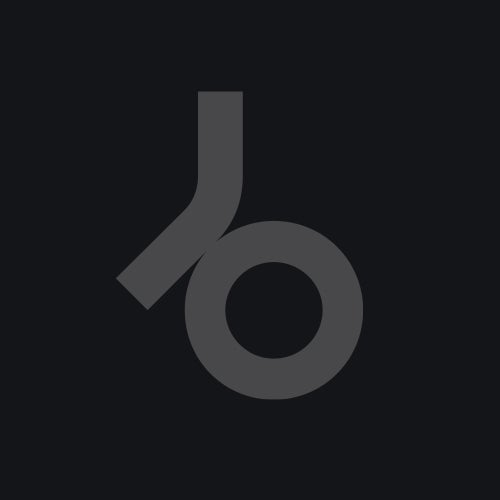 Stereofunk is Scottish born Jim Mc Geachan and Night & Day is his debut production for Lowered Recordings.

Already single of the week in Update Magazine, we'll let them do the talking – "This chunky, and extremely French-sounding debut, smacks of Gallic producers Bob Sinclar and Alan Braxe, while its lush string arrangement draw from flared grooves of '70s disco. Already a huge favourite of Axwell, this warm and vibrant instrumental (currently awaiting a topline hook) could well challenge for the title of this year's Spiller if word gets out. (Lewis Dene) 5 dancin' men"

Its being supported by a huge raft of DJ's and features on Axwells forthcoming summer 2005 compilation, he says "Its a really cool and different track, it smells champagne, it could be very big this summer."

Other support comes from Allister Whitehead, Denis The Menace & Jerry Ropero, Paul Thomas – (Godskitchen), Sonny Wharton – (Renaissance), Stonebridge, Mark Anthony and Jonathan Ulyssees, not forgetting DJ Mannix who nicely sums things up with

"This has the potential to knock on doors the Shapeshifters opened no doubt-all it needs is a decent vocal and some Hype!! Large one baby!"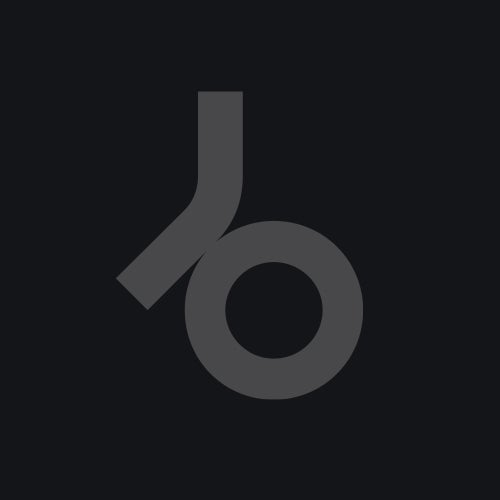 Release
Night And Day