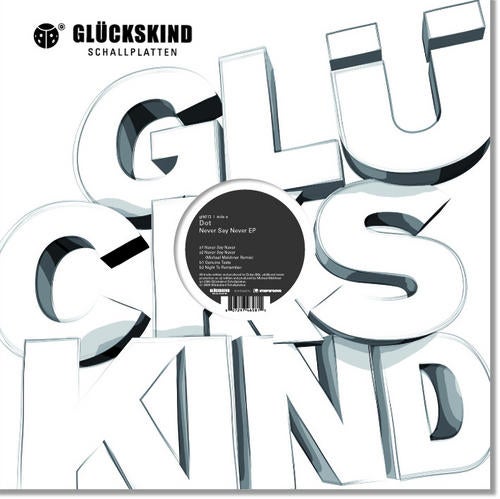 Release Date

2010-02-15

Catalog

GLK13
25 years old, Dotan Bibi (A.K.A Dot) was born and raised in Jerusalem, Israel. Ever since his early teenage years he was charmed and exited from electronic music.

Dot's musical style can be best described as a journey that moves from more minimal and techno sounds to the very best of house music. Dot has played in some of the most famous underground clubs and parties in Israel, such as: "Pacotek", "Cafe Barzilay", "Summer People" to name a few.

At the moment Dot is busy setting up his own professional home studio, in order to produce more music that he believes in, he always pushing the limits in order to create more fresh and exciting new releases. His first project was with his close friend Mike under the name "Mike & Dot". And their latest productions: "Eiderdown EP" and "Lego EP" was signed by the highly respected german label Sub-Static.

These days Dot is focusing on his own original material and also licensed his latest track "Kinda Strange" on Moon Harbour. After his Debut on the Glückskind Netlabel beginning of this year, Dot returns with three awesome tracks, which let you know, how Dot feels about House Music. Cargo Edition & Eklo Label Act Michael Melchner completes the EP with his remixwork on "Never Say Never". Four tracks for the club. Indeed!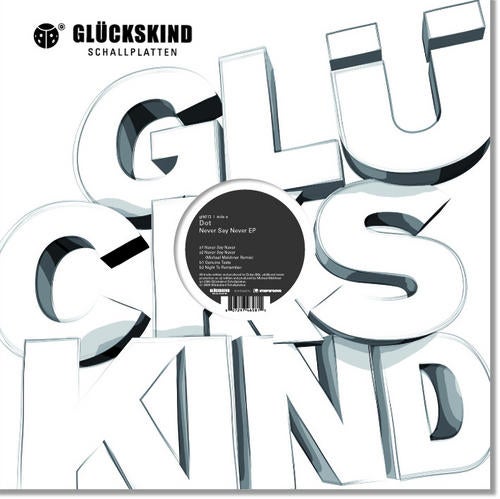 Release
Never Say Never EP
Release Date

2010-02-15

Catalog

GLK13