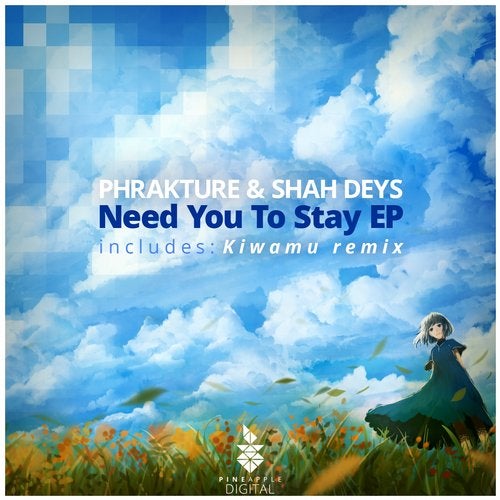 It's a double header release by Phrakture on both
the Pineapple Digital and Pineapple Grooves imprints
this week.

Torontonians Phrakture and Shah Deys, combine
artistic talents to create this infectious crossover
track, 'Need You To Stay', which vibrantly blends
with electronica, downtempo, progressive and
indie dance music flawlessly with Shah's vocals.

For the remix we turn to our roster of artists from
the land of the rising sun, Japan' and asked
Kiwamu-san to do a remix of the original.
He steps up and speeds it up even more and
add spices it up with his unique deep progressive
sound signature. All we can say this release is
'Dope'.

We hope you enjoy!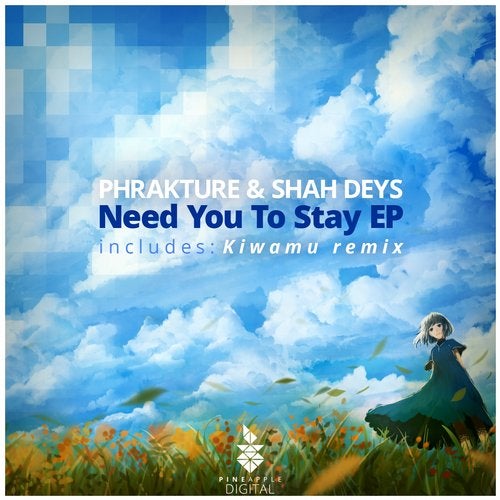 Release
Need You to Stay