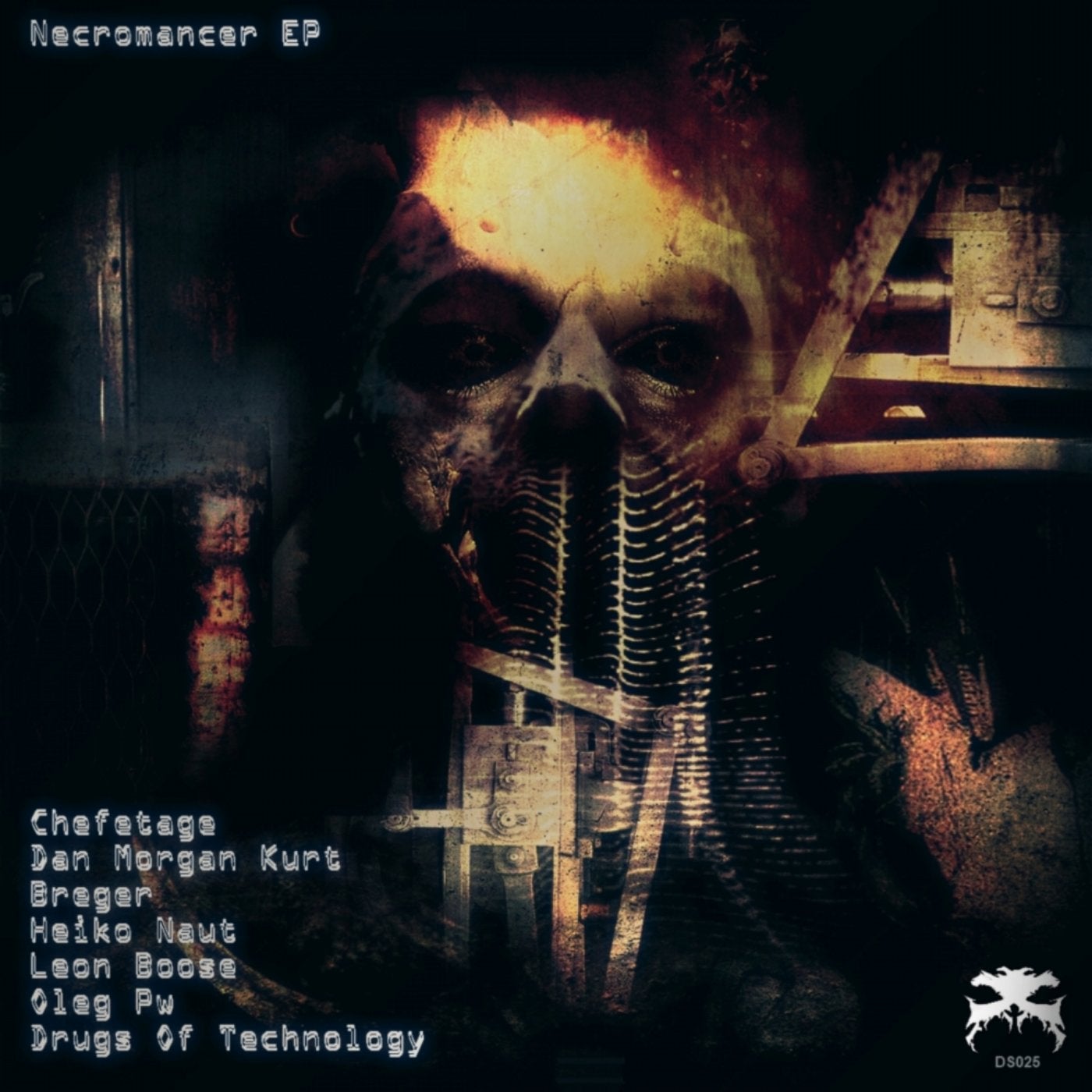 DS025 is a slick, pitch-black banging number of a release that follows in a long line of dark, experimental and gritty techno from the Darker Sounds label.

From the outset the album Slips into a hypnotic stream with "Become Someone Else" and "Tremors Around Us" casting some seriously eerie overtones, setting the stage for a consistently gripping sound that alternates between subtle and shattering and succeeds in constantly getting ramped up in one way or another with every track. The album never ceases to toy with the listener, throwing out the apocalyptic synths of "Somewhere in the Dark", before following up with the hypnotic and throbbing "Launcher" and "Metamorphosis". Before you get a chance to get too comfortable, the air gets thick with the second part of the album which is dominated by the loopy but deadly rhythms of "Crackhead" and the infectiously floor-shattering vibes of Hollenmarsch and finally ending with the high octane funk tracks "Necromancer"

Despite the differences in styles, the track selection and mixing is on point, and really makes the album stand out in its ability to be restrained or relentless at the perfect times. This, combined with the faithfulness to the Darker Sounds trademark of experimentation with layers and sound both soaring and sinister really gives the album that distinct otherworldly sound the label is so renowned for.

From the first track to the last, DS025 is a superbly balanced and hard hitting collection of thick, infectious industrial grooves that have no imitators, and is the ideal vessel to explore the murky depths of the Darker Sounds subconsciousness.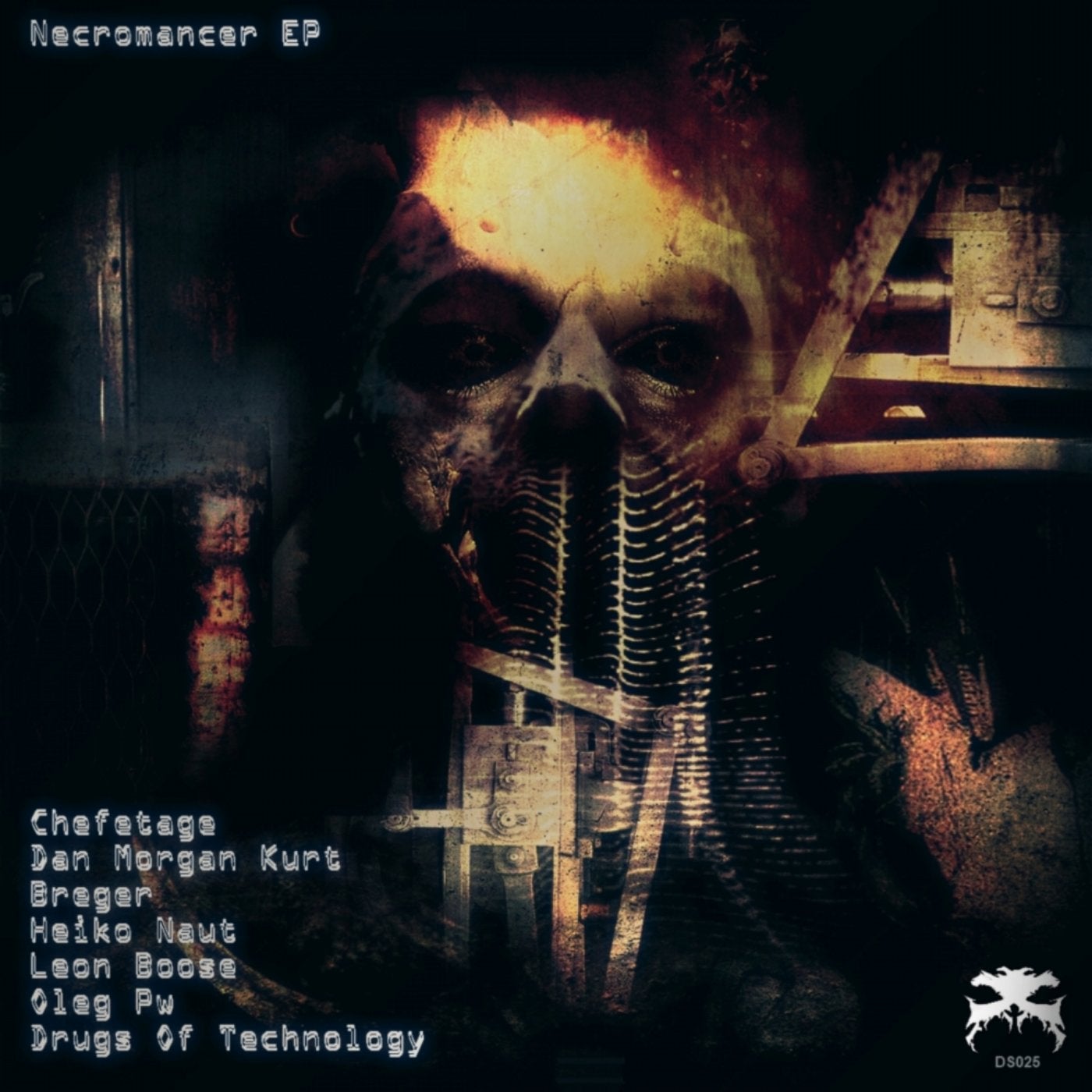 Release
Necromancer EP