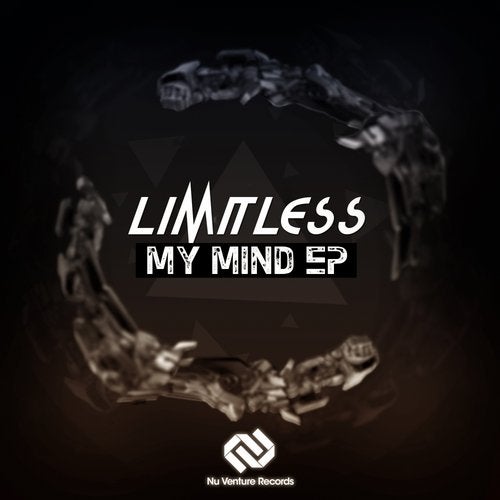 For NVR014 Nu Venture Records present the debut individual artist EP, My Minds, from Limitless. The EP commences with Dreamscape a relaxing upbeat Liquid Drum & Bass track. We then see a drop in the bpm count with 2 very mellow and ambient Chillstep tracks. Her Spirit enriches the release with its warm and soothing feel, while Broken soul completes the EP with the deeper and more atmospheric side of Dubstep.

Opening the EP is Dreamscape a Liquid Drum & Bass track inducing some real feel good emotions. Limitless achieves this through the addition of light and airy melodies, upbeat leads and complimenting enhancers. Combined with a warm bass line and floating piano keys he creates a sense of tranquility from the intro to the final string note. Pure Liquid goodness from Limitless, relaxing and smooth, yet surprising easily to move to.

Her Spirit is a Chillstep track contributing a sentimental and symbolic feel to the EP, reminiscing on happy memories gone by. Drawing inspiration from various styles Limitless delivers with an enchanting vocal sample and a deep expansive bass line. Evocative melodic synths and soothing strings all merge to enhance this emotional and nostalgic masterpiece.

Broken Soul is a experimental journey for Limitless with this being his first Chillstep track. Despite this he still manages to take the same creativity from his Drum & Bass productions and expertly apply it the new genre, a true testament to the diversity of this producers abilities. This thought evoking track features chilling yet inspirational piano melodies, subtle percussion and atmospheric elemental enhancers, all completed with Limitless' trademark deep bass line to round of this masterful release.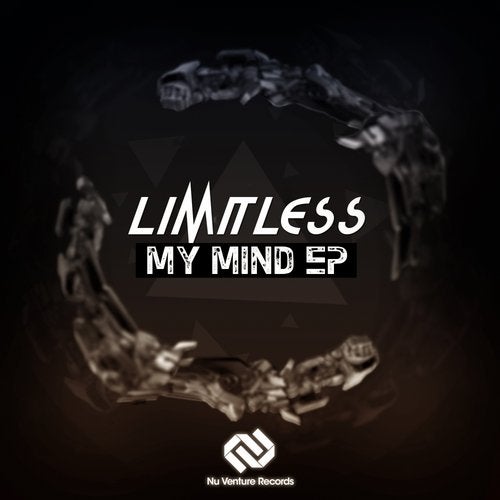 Release
My Minds EP