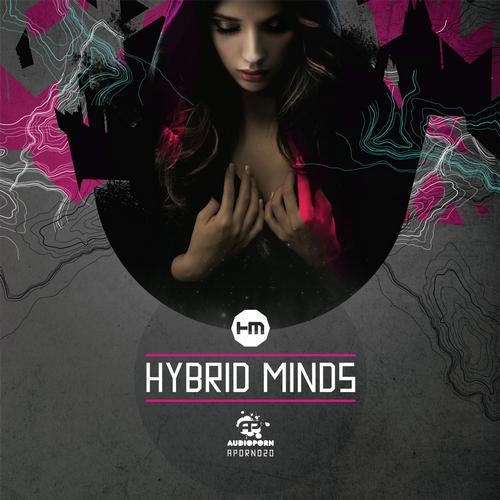 Release Date

2012-03-12

Label

Audioporn

Catalog

APORN020
Hailing from England and Canada, Hybrid Minds have signed to Shimon's Audioporn Records, the new breeding ground for the hottest rising acts in the Drum and Bass scene. Consisting of Josh White, Matt Lowe and Jeff Crake, Hybrid Minds represent a new musical force, with their melodic, soulful Drum and Bass already makingwaves. After only a few joint efforts, the duo immediately shot to the forefront of the liquid scene, with The Place becoming one of the biggest liquid tracks of 2011, and receiving over 300,000 views on the UKF YouTube channel.

Now, hot on the heels of other fresh Audioporn talent including Xilent, High Maintenance, Fourward, PLAYMA, and Tha New Team, Hybrid Minds are set to release their first extended play. Featuring the smooth sounds of Lost, Im Through, Real Life, and a collaborative effort Tides (featuring none other than label boss Shimon, himself), this release represents a landmark in the liquid drum and bass scene.

Im Through
Beginning with a haunting piano melody and warm synths, Im Through sets the scene for one of the best Liquid EPs this year. Featuring the soulful vocals of Grimm, bleeping synths and Hybrid Minds signature warm enveloping bass, Im Through shows exactly why Hybrid Minds are already one of liquids most acclaimed acts.

Lost
Starting with ghostly synths and a chilling melody, Lost transforms in to an accomplished roller. Featuring somber piano chords, emotive orchestral overtones and the stirring vocals of Grimm, Lost represents a hybrid between classic and electronic music.

Tides - Hybrid Minds v. Shimon
Tides sees Hybrid Minds team up with their new label boss, and the results speak for themselves. Featuring a trance-like intro with synths and Grimms iconic vocals, Tides launches into a pulsing dancefloor number. Given an adrenaline injection by Shimon, Tides features all the soul of Hybrid Minds with all the funk and club appeal associated with the legend behind Body Rock, Hush Hush, and The Shadow Knows.

Real Life
Real Life showcases Hybrid Minds intricate production and style. Featuring beautiful piano chords and atmosphere, Real Life acts a showcase for Grimms stunning vocals. In a performance full of emotion and soul, Real Life is the perfect conclusion to this stunning debut EP.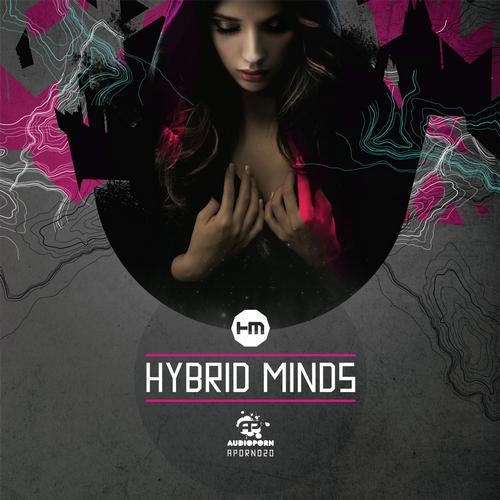 Release
Hybrid Minds
Release Date

2012-03-12

Label

Audioporn

Catalog

APORN020