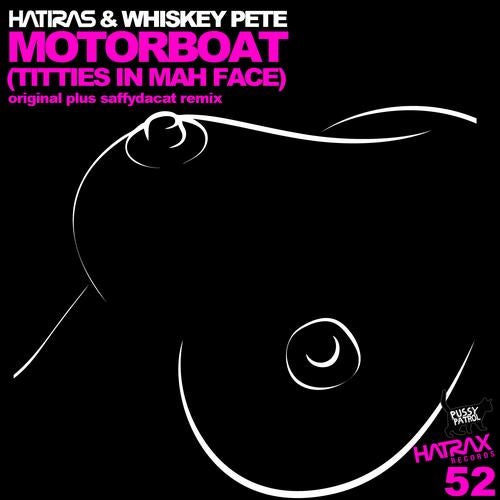 Hold onto your hats. You're in for a rude, wild ride!

On a recent night out, Hatiras and Whiskey Pete ventured on a debaucherous journey that included enough booze and titties to inspire their debut (and musically brilliant) collaboration... "Motorboat (Titties in Mah Face)" - a fusion of house, electro, moombah, hip hop and ghetto sensibility! Yes, a speaker ripper indeed!

Also, welcome the ridiculous new-comer Saffydacat. Part man, part feline, fully a mysterious studio beast! Saffydacat tears it up with a frantic mix that delves into trap, booty house and lives dangerously at 150 beats per minute. New stylez! Yes!

Let's do this. Ghetto beats. Go titties!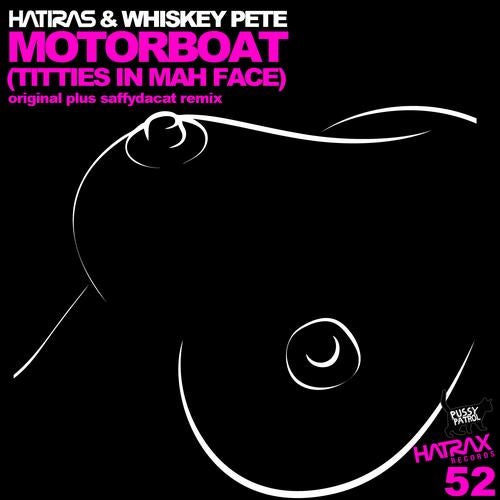 Release
Motorboat (Titties In Mah Face)