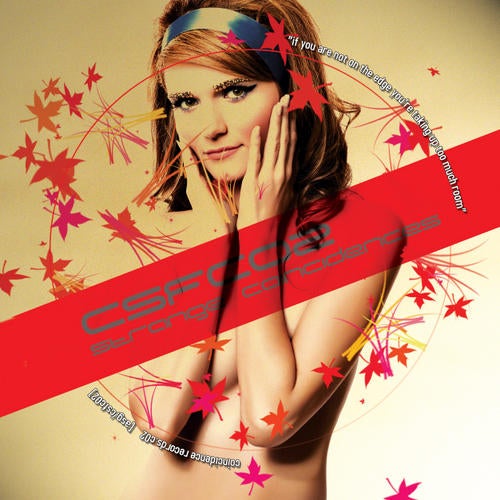 Support from Freddy Turner, Grant Patterson, Hermanez, John Selway, Massimo Girardi, Merlin Martyn, Orde Meikle (Slam), Tampopo, Valyom and many more.

As every label, we get lots of demos. Sometimes good, sometimes bad, and sometimes stuff that is brilliant but not quite fitting for the usual sound of the label. Which is a pitty, especially if you love all kinds of styles like we do.
So, in comes the Strange Coincidences concept: let's just combine all these tracks into a nice limited compilation and get them out there. Thus begins our journey :)

For this first edition we selected eleven tracks. You already got six of them, here's the final five. The styles are a bit of a bouillabaisse: dubstep, house, techno, experimental, acid, triphop, tech house, progressive,... it's all there.

The artists: Dub Pets. Rawdio. Beat Syndrome. Urbanohmz. Nazir. Beastellabeast. Pallidust. Psytox. Alectroid. Boom Merchant. Distortion. Not the best known names, but new artists or underground people we simply love. Some discovered thanks to our remix contest on Poppunt, others simply recommended by friends. Whatever the story, the music is glory.

The compilation is dedicated to and in memory of Steve 'Stella' New, the person behind Beastellabeast who sadly passed away this year, just before we got a chance to meet him. We at Coincidence hope that this release will be a proper musical salute to this extraordinairy person.

Oh yeah: the girl on the artwork is our dear friend Barbara, goddess of Belgian nightlife and most delish creature we know. Kudos to her for letting us abuse her image gallery.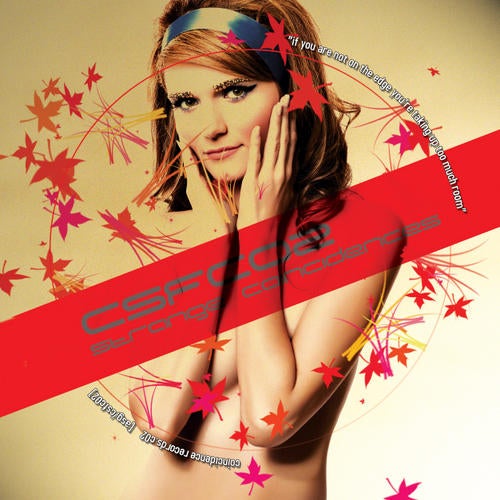 Release
More Strange Coincidences