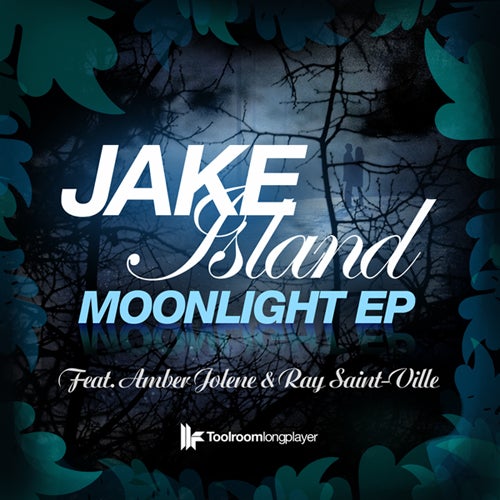 After his recent outstanding remix album on Toolroom Records, featuring mixes from Key players in their own field like Grum, Crazy P, Fred Everything, Tensnake, Rocco + more. Jake Island presents four new fresh tracks on Toolroom Longplayer for your listening pleasure.
Situated heavily in the Deep & Soulful camp, lead track 'Moonlight' features the exquisite vocal talents new soulful sensation 'Amber Jolene'. Soulful yet tinged with a smattering of Disco 'Moonlight boasts infectious vocals married with 'Jakes' impeccable instrumentation and production.
2nd track 'Back To Love' see's the return to vocals for 'Ray Saint-Ville as featured on Jakes PLAY002 release 'Real Love'; 'Back To Love' is another well crafted blend of House fusing Ray's sublime vocal with a feel good vibe.
3rd track 'First Taste Of Love' see's Amber take the reigns again, with a slightly different affair from lead track 'Moonlight' but equally as impressive. Jake & Amber together really is a match made in heaven.
Last but by no means least we present the down-tempo 'What Have You Done To Love Me' offering a deep chilled blissed out finale to this great package!