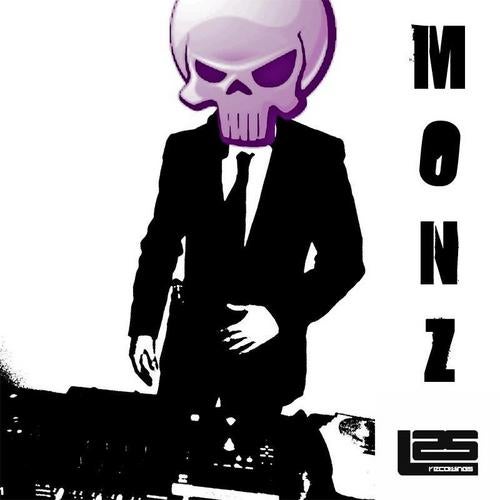 Yet another seminal release from L2S, this time courteous of secretive Swedish producer Monz. Content to remain out of the limelight Monz has been secretly working on a number of garage tracks but never finalising them, constantly improving, until he was happy. Discarding tracks he thought wre not "good enough" until now. The fruits of his effort are over, and they are simply breathtaking! If you imagine Larry Heard, Francois K and Todd Edwards jumping in ona plane to Sweden and making 4 tracks, you would have an idea of the Monz sound. All 4 tracks has been getting positive response right across the garage world, from UKG old skool stalwarts, to Future Garage soldiers.
First up is "Make A Way" huge bouncing 4by4 bumping bassline and amazingly sculpted vocals introduce the Monz sound.
Next we have "In My Head" this time Monz increases the pressure with classic sounding stabs and hardware sounds.
3rd up with have "Jaunt" this time Monz has dropped the vocals and you are treated to one of the catchest melodies we have ever heard!
Finally is "Da Club", switching completely for the final track of the release, Da Club is a full frontal bass attack, shuffling syncopated beats and constantly evoling basslines show that Monz doesnt just do rich melodies and supreme vocals but that he can also rip your speakers apart.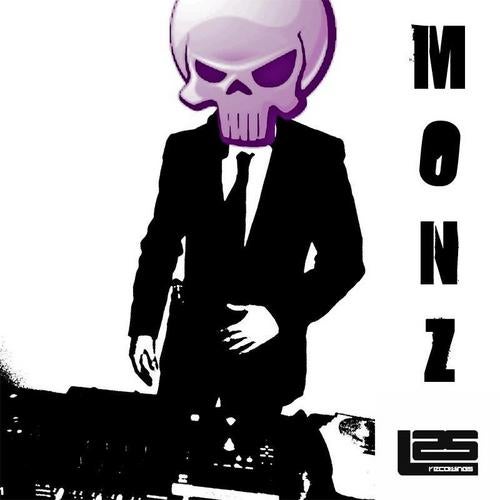 Release
Monz EP