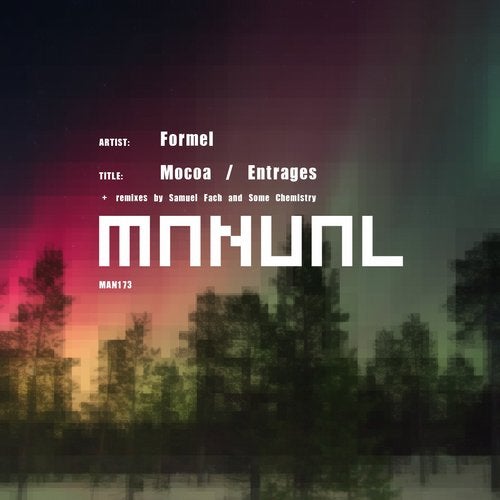 We're happy to welcome a new name on board of Manual Music; Formel! This Dutch duo have already made name for themselves with releases on Einmusika, Traum, Save Room, Sincopat and Hotfingers to name a few and have recently made their Manual debut remixing Boss Axis' latest single.

While fighting over the last bottle of vodka in a backstage fridge, Tom and Bas struck up a musical friendship that was the start of Formel.

While Bas produced progressive music for many years, Tom made fame as a techhouse dj. Combining sounds by using plain techno beats, raw bass lines and a hint of jazz, makes the sound that is typical Formel. The sounds of Formel are a beautiful journey through a deep and colorful palette with a wide and varied worldly feel. Organic and melodic with a perfectly fitting balance between dancing and listening; Formel comes up with a refreshing and exciting sound you haven't quite heard yet.

With Mocoa and Entrages the duo arguably release their finest productions to date! Two fresh sounding songs in the trademark Formel sound, uplifting and with big dance floor appeal. Additional remixes come from the hands of German newcomer Samuel Fach and Dutch rising star Some Chemistry.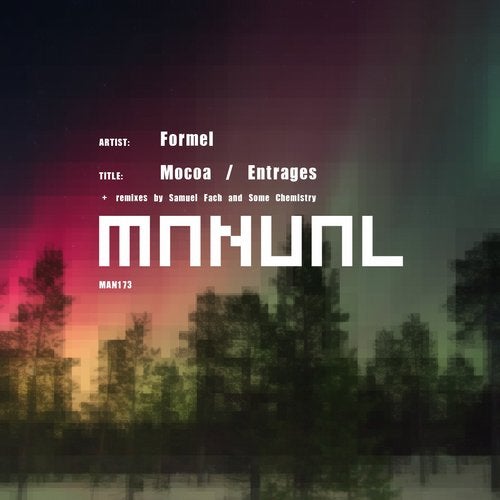 Release
Mocoa / Entrages