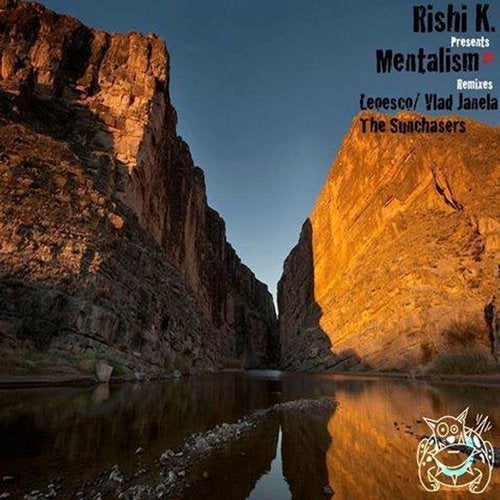 Dutchie 216 comes from Rishi K. This lovely EP is deep house at its finest. Georgeus melodies and tumbling beats is what we have come to expect out of Rishi as he makes a grand debut on Duchie.
On the remixes we got Leoesco from Colombia, from the Uk The Sunchasers and Vlad Janela from Russia.
Leoesco stays on the deep path and Vlad goes more on the techouse tip.Sunchasers make a debut as well and they deliver a soulful take on Taken!

Solid Debut for Rishi !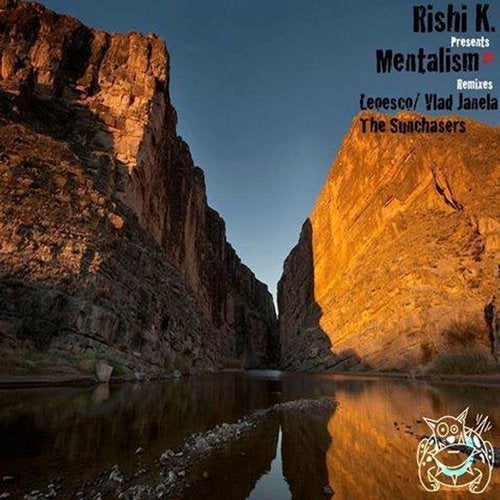 Release
Mentalism EP