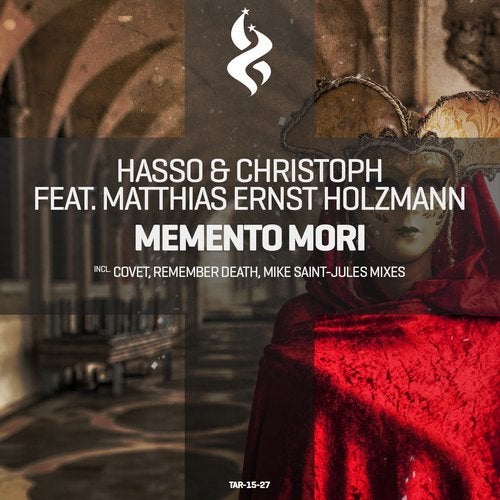 Up next on the parent label is a treat for all the progressive lovers!



We once again bring the best forms to trance! This time delivering the beloved progressive style of trance!



Featuring our release this time round are Hasso & Christoph, with supporting vocals by Matthias Ernst Holzmann. The artists bring to us a unique progressive track! The beats and the basslines on this one are deep and catchy. Giving the track an entirely new dimension are the vocals by Matthias. The vocals resemble the opera-style singing; these in combination with the progressive beats lead to a one-of-kind Original!



To make the good track better we have the legendary "pro-agressive" producer Mr. Mike Saint-Jules himself! Its no lie that whatever Mike puts his hand on, converts into something marvelous! Mike Saint-Jules proves yet again that progressive is his forte. This remix shows how his sound has evolved yet connected to his signature progressive style. We are very proud to have him!



Also, for the first time ever, we are bringing to you two new types of Mixes, that will provide you with different types of the progressive style!



Trance All-Stars presents 'Memento Mori' by Hasso & Christoph feat. Matthias Ernst Holzmann, including Mike Saint-Jules, Covet, Remember Death and Dub Mixes!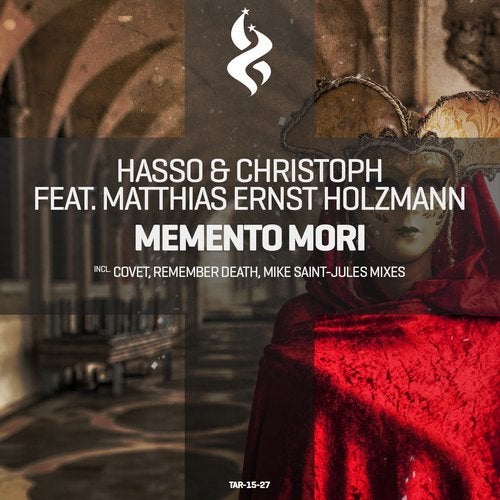 Release
Memento Mori