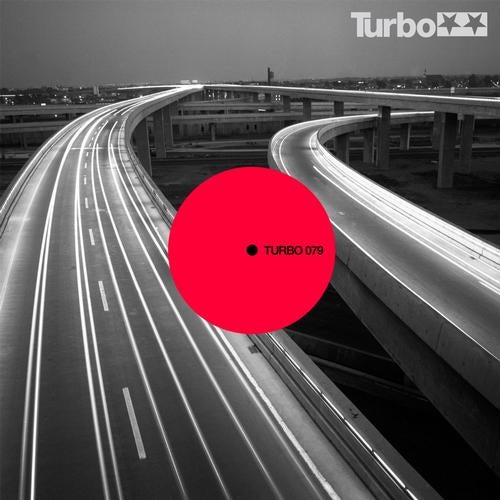 Jori Hulkkonen's superb 2009 album /Man From Earth/ offered nothing if not a glimpse of pure inspiration, like having a candid dinner conversation with the inventor of the cloth napkin. Now, Turbo is proud to present this stellar remix pack, which offers amazing new perspectives on tracks from the LP, revisiting the music with an athlete's eye and ears bursting with heart.
Jesper Dahlback's mix of "My Brother Went To Space And All I Got Was This Lousy Vacuum" evinces all the wild-guy energy of going to a rock concert with Elvis Stojko. Sei A's versions of "Re: Last Year" are akin to getting an e-mail from the ocean with a link to undersea HTML treasure. Both Astronomer and the team of Matt Walsh and Alex Jones reposit "Man From Earth" as the "Man From Fun", while Astromer reimagines the same track as a one-way lift ticket up a deeply sensual mountain.
It all makes for a fitting tribute to a true modern master. You'll realize its full significance when you hear it on the dancefloor and you look over and see us looking back, just noddin' and grinnin'. It's going to be great.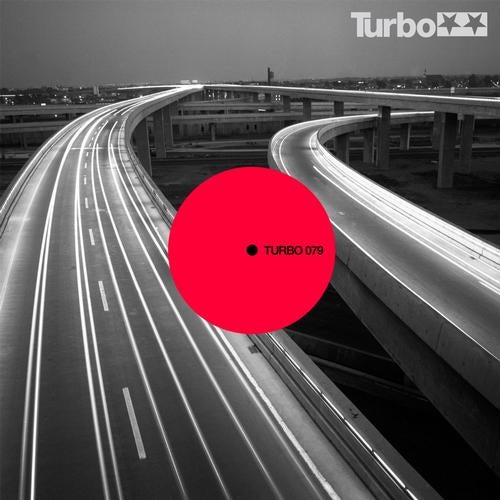 Release
Man From Earth Remixes