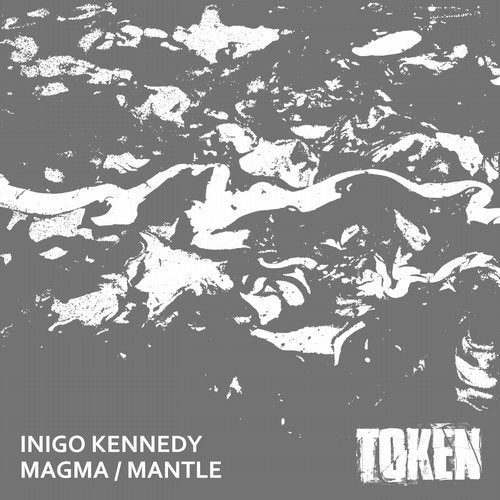 Release Date

2018-01-29

Label

Token

Catalog

TOKEN79D
Token mainstay Inigo Kennedy had no fewer than three collaborative tracks on Momentum, the 3LP release put together to celebrate 10 years of the label's output. As Token's first ever releasing artist and now long recognised as an integral contributor to its distinctive sound, Kennedy continues to offer his part in shaping the label's identity.?

?

TOKEN79 feels conceptually complete as a record: The similarities between the tracks are almost as striking as their individual qualities. Each piece is titled in reference to planetary layers, each presenting another piece of the same world.?

?

On the A-side is Magma, with a lead that's refreshingly candid in its tenderness, soaked in reverb and sprawling with variations that gradually increase in complexity, carried by subharmonic pads it diffuses into the mix. Mantle is more percussion focused. Much of its movement is dictated by a pitch-bent woodiness that meanders in stereo while the composition rumbles on and opens up to a crescendo that's powerful, yet measured in a way that's characteristic of Kennedy's control.

?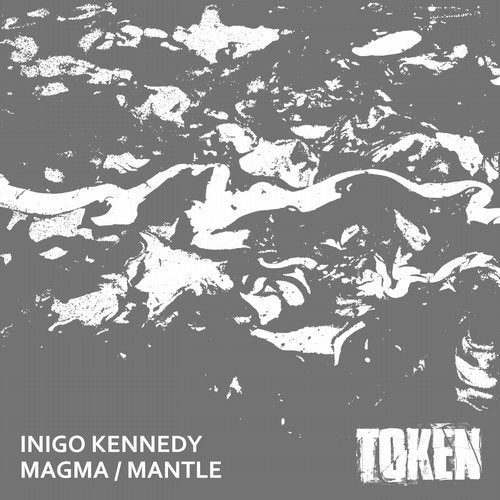 Release
Magma / Mantle
Release Date

2018-01-29

Label

Token

Catalog

TOKEN79D