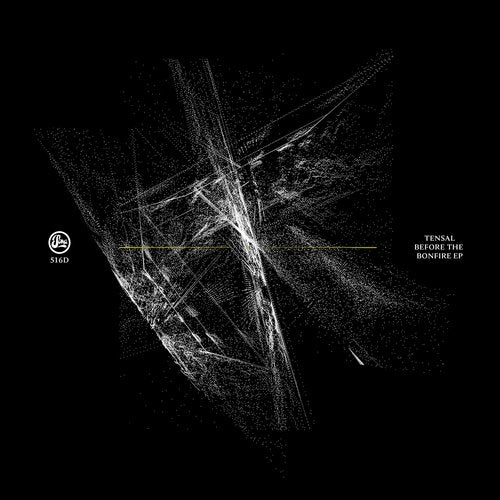 Tensal returns to Soma with Before The Bonfire EP, the second single ahead of his forthcoming LP coming this May. Always pushing forward with his music, Tensal whips up a perfectly balanced 3 track release that straddles his more hypnotic sounds alongside deeper vibes.

A side Quantico comes straight out the blocks with huge drums and well structured, syncopated percussion, building and swelling throughout with crashing cymbals leading into huge drops. Praxis serves up a classic slice of Tensal infused Techno. Creatively layered elements come together in perfect harmony to form a suitably hypnotic yet driving track. Cobertoria has Tensal traversing deeper territory as more subtle beats are coupled with entrancingly moulded pads lines and smooth filter sweeps - perfect for the after hours moments.

Tensal, once again, shows his production prowess with this meticulously crafted release.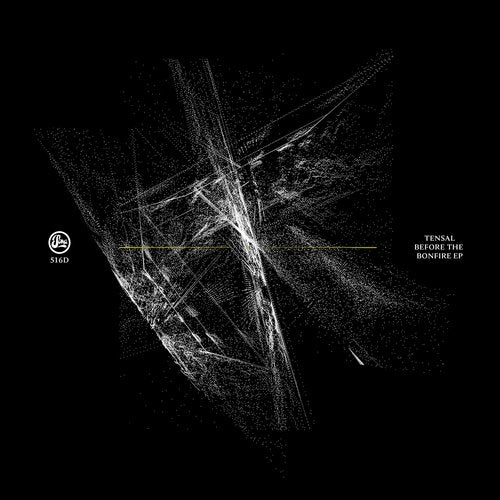 Release
Before The Bonfire EP